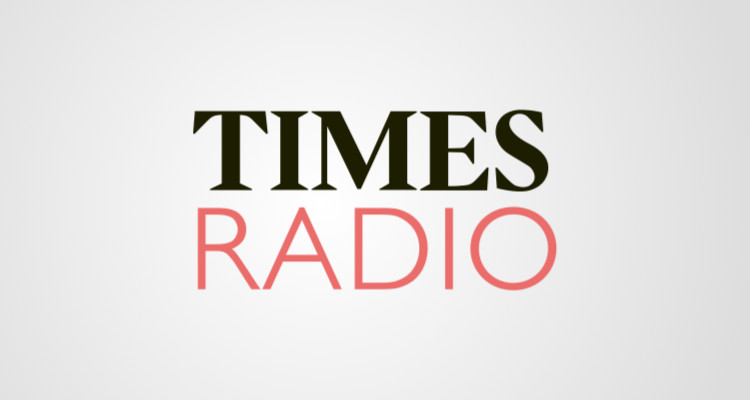 Times Radio, a brand-new ad-free digital station, is due to go on-air later this year with a daily schedule of news, analysis and commentary.
The new radio station is being launched by News UK, owners of The Times and The Sunday Times. News UK also owns Wireless, the company behind talkSPORT, talkRADIO and Virgin Radio UK.
It will broadcast without ad breaks, but with sponsors across the schedule on DAB, online and via app and smart speakers.
The Times Radio line-up will include high profile presenters, as well as having contributions from the pool of expert commentators from The Times and The Sunday Times.
Editor of The Times, John Witherow, said: "Times Radio will provide provocative, well-informed, entertaining and useful discussion covering the key stories of the day, and informing the national conversation. Times Radio, infused with our world-class journalism, will be the perfect complement to our print and online offer."
Tim Levell is named as Programme Director for Times Radio. Latterly Editor of the award-winning Emma Barnett Show at Radio 5 Live, Tim has 25 years' experience in radio and TV, including programming BBC Radio 5 Live's evening and overnight schedule, editing both Newsround and Blue Peter, and producing at Sky News. He began his career as a broadcast journalist for BBC North and BBC Breakfast News.
It had been rumoured that Times Radio would replace talkRADIO, but that's not the case as News UK says talkRADIO "has established itself as the destination for political discussion and opinion, resulting in record reach across the schedule in the last round of RAJAR audience listening figures."
Last week, talkRADIO announced that The Sun Executive Editor Dan Wootton would be taking on the Monday to Thursday Drive Time show.
More information about Times Radio is due to be released in coming weeks.