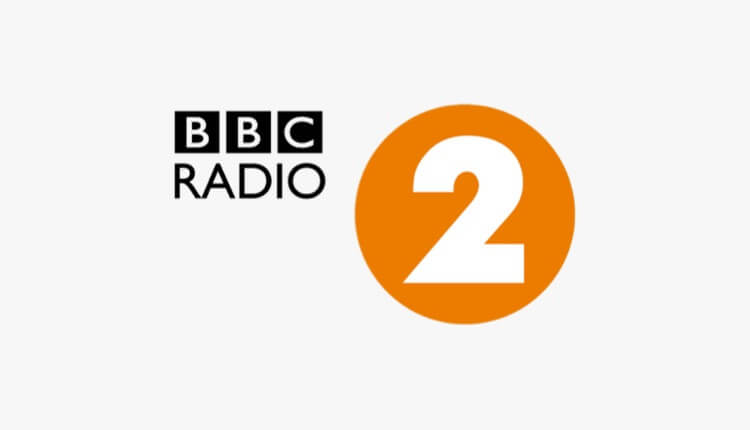 BBC Radio 2's new documentary series, We Write the Songs presented by Gary Barlow began last weekend and it seems there may have been an error with one of the songs played.
Gossip website popbitch.com noticed this and mentions it in their latest email newsletter.
The new series features famous songwriters in conversation with Gary Barlow exploring the art of creating the perfect song. One of the most successful writers of all time, Swedish singer, song writer and producer, Max Martin was featured in the first episode.
Max has written twenty two Billboard Hot 100 number one hits, selling more than 140 million records, so he knows a thing or two about writing the perfect song.
During the interview Max was talking about his early days working with fellow Swedish producer Deniz Pop and recalled he'd written "Show Me Love" by Robyn but the song Radio 2 played in the background was "Show me Love" by Robin S – a completely different song. It might have been done on purpose, but doesn't seem to fit.
As popbitch rightly points out, it would have made perfect sense to play Swedish singer Robyn's song which was co-written and produced by Max Martin but the song they played, American singer Robin S's song wasn't! Well spotted popbitch!
Other than that, it was a great listen. Let's hope all goes to plan this coming weekend when Gary is in conversation with Sir Paul McCartney.