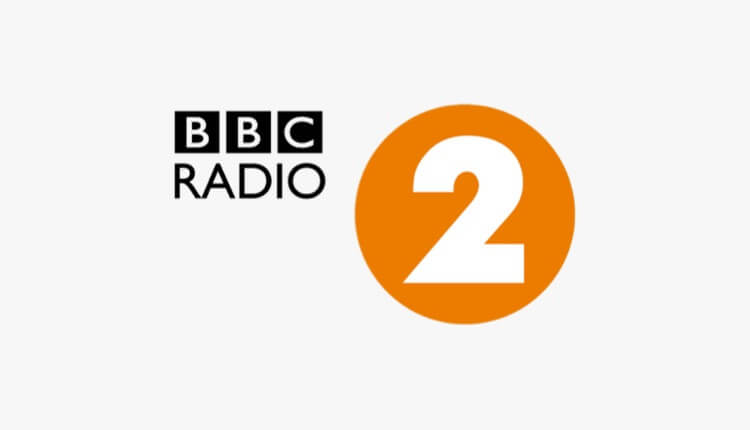 The Zoe Ball Breakfast Show on BBC Radio 2 will have the world exclusive first play of a new song from George Michael this Wednesday morning (6 November).
This Is How is from the soundtrack of the forthcoming film 'Last Christmas', a festive romantic comedy inspired by and featuring the music of George Michael and Wham.
Zoe Ball said: "I was, and am, a huge Wham! and George Michael fan and even though he is no longer with us, his music remains a joy to us all. I'm honoured to be premiering this previously unheard song from George on my Breakfast Show."
The film came about after a conversation between film producer David Livingstone and the Oscar-winning actor, producer and screenwriter, Emma Thompson, when he told her how much he loved Wham's Last Christmas.
From there, the idea of making a film inspired by the song was formed. In Spring 2013 Emma Thompson met with George Michael at his London home, who gave her his blessing.
Last Christmas is co-scripted by Emma Thompson and stars Emilia Clarke (Game of Thrones), Henry Golding (Crazy Rich Asians), Michelle Yeoh and Thompson.
The film will be in UK cinemas from 15 November. The soundtrack album features three Wham songs including Last Christmas and Everything She Wants as well as 12 of George Michael's best loved solo tracks.
All songs were written, arranged and produced by George Michael, except This Is How which was co-written and co-produced by George Michael and James Jackman.
On Wednesday 6th November, the Zoe Ball Breakfast Show on BBC Radio 2 (6:30-9:30am GMT) will broadcast the world exclusive first play of a new song from George Michael.

Listen live with @BBCSounds.

? #GeorgeMichael thread ? pic.twitter.com/kMC3b4nYMH

— BBC Radio 2 (@BBCRadio2) November 4, 2019