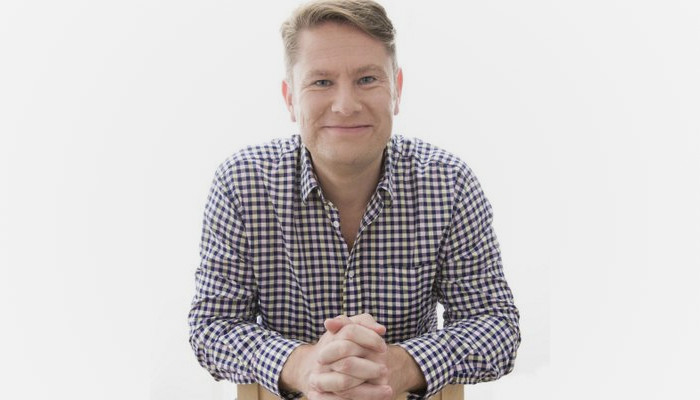 Former 5 Live presenter Phil Williams is to present a late night show on BBC Radio 2 later this week.
Phil, who left 5 Live after 18 years last May, will be sitting in for OJ Borg on Radio 2 on Friday morning from midnight until 3am.
Yesterday, Phil tweeted: "This week. A return to late night radio. Midnight Thursday into Friday morning. I'll be making my @BBCRadio2 debut, filling in for the mighty irrepressible @OJBorg I'm banking on you to tune in. (OJ even put the bunting out for me)."
OJ responded: "Don't touch my bunting!"
The show is broadcast from the BBC's Salford studios and will involve listeners putting Phil to the test in Midnight Mastermind and the chance to suggest the perfect song to go with a fictional situation in Wish You Were There.
Phil started his broadcasting career in Manchester, working at GMR. He also worked at Radio 1, XFM in London as well as 5 Live and last July he spent a week presenting Drivetime on talkRADIO.
This week. A return to late night radio. Midnight Thursday into Friday morning. I'll be making my @BBCRadio2 debut, filling in for the mighty irrepressible @OJBorg
I'm banking on you to tune in.
(OJ even put the bunting out for me) pic.twitter.com/nnD5LltBQL

— Phil Williams (@PhilWilliams) November 4, 2019