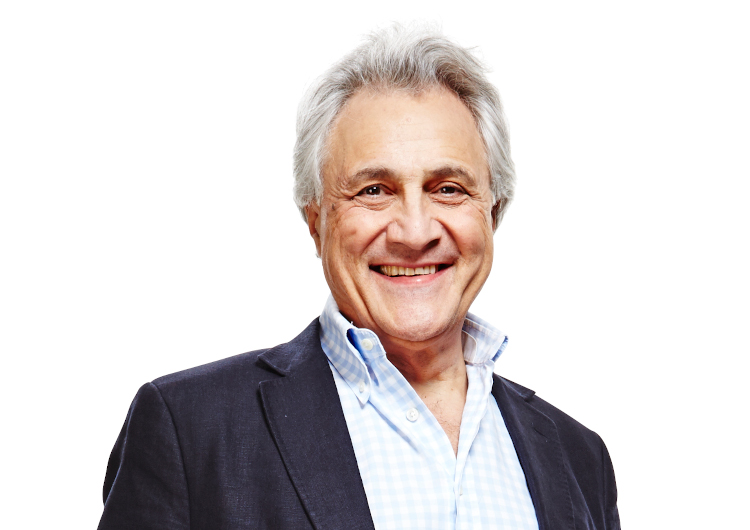 John Suchet is to broadcast a 52 week series on Classic FM about Beethoven to celebrate 250 years since the birth of one of the world's best-loved composers.
The series, Beethoven – The Man Revealed will air on the station every Saturday evening (9pm – 10pm) starting from 4 January. Researched, written and presented by John Suchet, it's described as the UK's biggest radio series devoted to a single composer.
Beethoven was a complicated musical genius and John will give listeners an insight into the man behind the music revealing his dramas, loves, conflicts and successes.
There will also be a special anniversary edition of John Suchet's Sunday Times bestseller, Beethoven – The Man Revealed published to coincide with the series. It will include a new section exploring the composer's music, giving a guide to the major compositions, with details on how they came to be written and insights into what to listen out for.
Each programme will celebrate Beethoven's music, from best known compositions, such as his Piano Concerto No.5 ('Emperor') and the famous Fifth Symphony.
Listeners can also expect to hear compositions that have rarely, if ever, been broadcast on UK radio, such as musical jokes he composed for his friends.
John Suchet said: "If you had told me 30 or more years ago, when I first began researching Beethoven's life, that I would one day write and present the biggest ever radio series devoted to him, I could not possibly have believed you.
"It is beyond my dreams to be given 52 programmes in which to explore the life and music of the greatest composer who ever lived. When you know what is going on in his life, you hear his music through new ears.
"His deafness, his failure to acquire a wife, his difficult friendships, and his utter faith in humanity — all these feed into his music. I cannot wait to present the man behind the music in Beethoven – The Man Revealed."