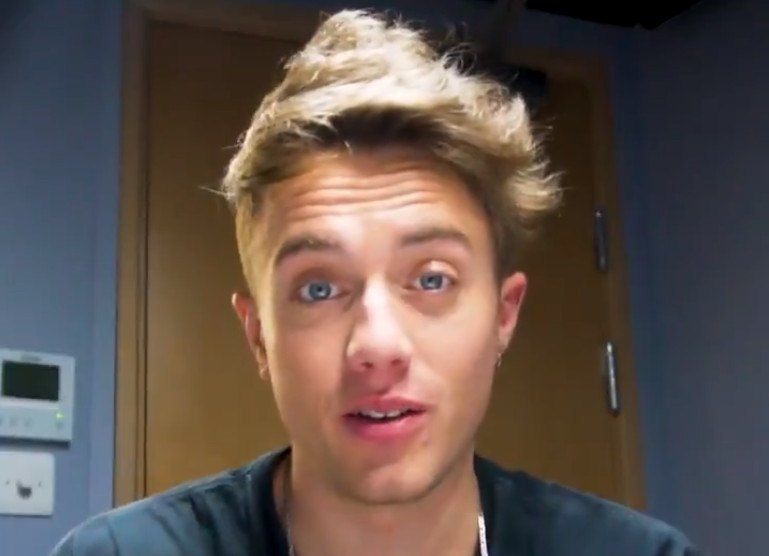 Now that all the contestants for I'm a Celebrity have been confirmed, Capital Breakfast's Roman Kemp has left a message for his listeners in a video he recorded before heading off to the jungle.
In it he says that he's been keeping it a secret for a while and apologises to his show co-hosts Vick Hope and Sonny Jay for not telling them about taking part. He tells them that he thought it would be funnier if they just watched the show and then realise someone else would be doing the breakfast show with them on Monday.
Roman also spoke to his listeners, saying: I wanted to say, to you, if you're listening to the show every day, I'm going to miss you a lot. I'm going to miss the show so much, it is my baby and it's going to be strange not waking up talking to all of you and instead talking to, I don't know, maybe Coleen Rooney, I don't know who's in there!"
Speaking of his fears, Roman pleaded: "Please don't place me near frogs. Please don't place me around cotton wool. That's a genuine fear, I don't know the name of it. You might be able to look it up.
"I just wanted to say I'm going to miss you all a lot. I'm going to miss my family, my friends, beyond, but I really will miss doing the show every day and speaking to all of you. Hopefully this goes well!"
See ya later, @romankemp! ?

He's sent us one last message before he heads into the #ImACeleb Jungle to eat… Y'know. ? pic.twitter.com/9OI2cYtM3M

— Capital (@CapitalOfficial) November 12, 2019