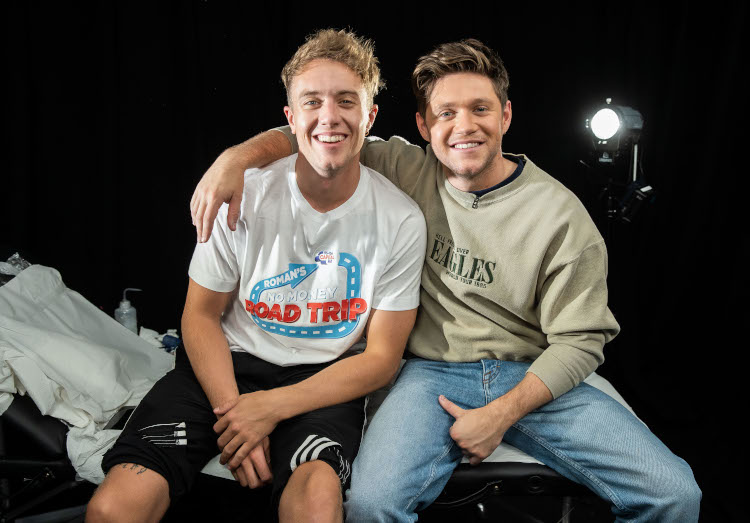 Niall Horan tattooed the name of his new single 'Nice to Meet Ya' on Capital Breakfast's Roman Kemp's leg in aid of Global's Make Some Noise, but it didn't quite go to plan with the permanent ink reading more like 'Nice to Melt Ya'.
Roman agreed to having the tattoo done after Niall promised to donate £5000 towards Roman's No Money Road Trip – a charity challenge that will see him travel 1,000 miles across the UK next week, hosting five shows in five locations, without the use of his phone or any money, to raise more funds for the charity.
It wasn't really destined to go well because Niall, who doesn't have any tattoos himself, has never used a tattoo gun.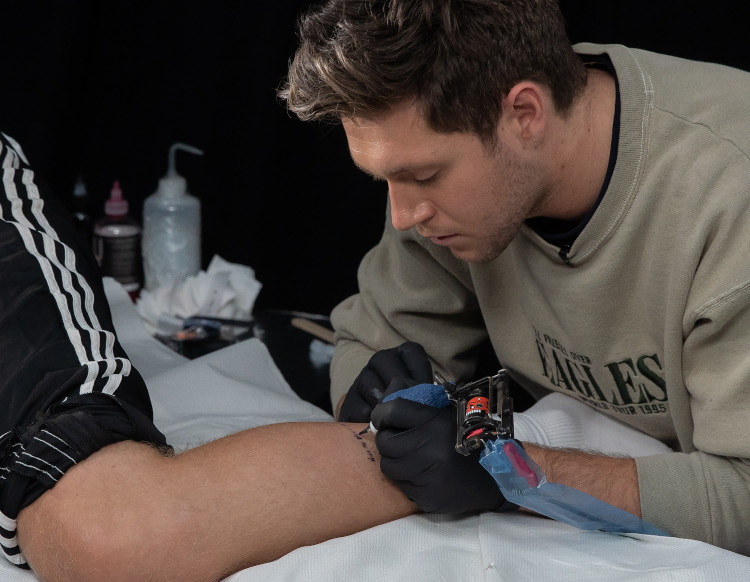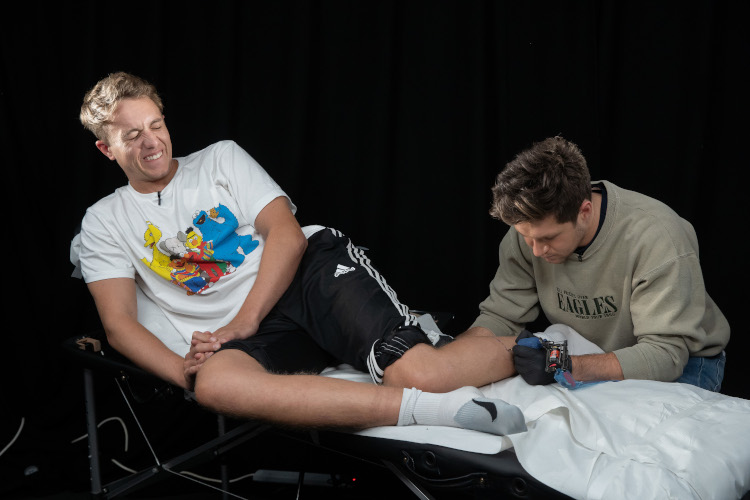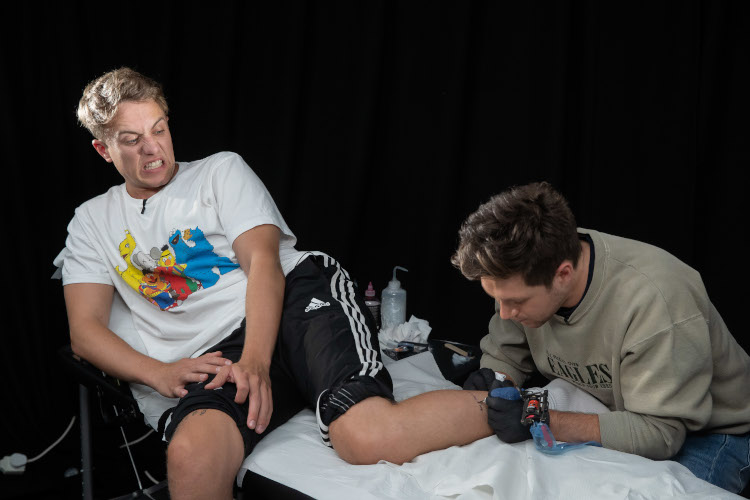 It's not the first time Roman has been tattooed by a singer, as back in 2017 Ed Sheeran etched 'Ed Woz Ere 2k7'.
On seeing the results from Niall this morning, Roman cried "Oh my god! It looks like it says 'Nice to Melt Ya!' You've written 'Nice to Melt Ya!' on my leg! You're calling my mum! What the **** is that!?"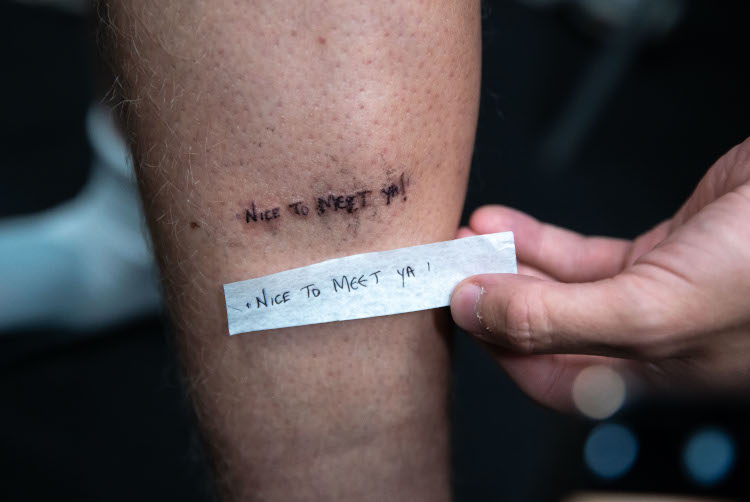 It seems like it was a little scary have Niall let loose with the tattoo gun on Roman and you can watch the procedure in the video below:
To donate £5 or £10 to Global's Make Some Noise, text ROMAN5 or ROMAN10 to 70766 or donate at Capitalfm.com. 100% of your donation will go to Global's Make Some Noise. Tune into Capital all next week to hear how Roman gets on with his No Money Road Trip. @CapitalOfficial #NoMoneyRoadTrip