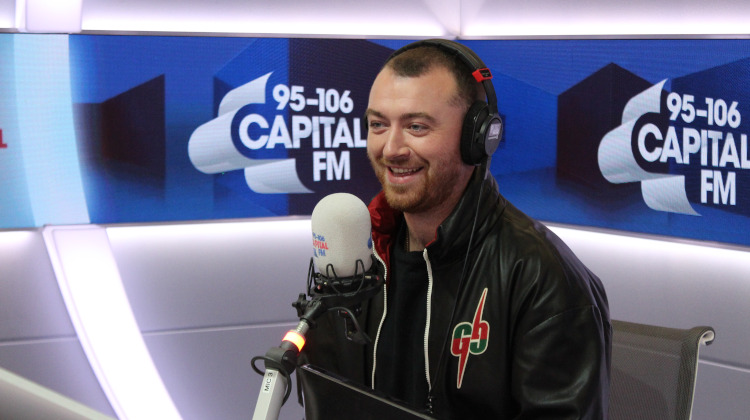 Some interesting things about Sam Smith were revealed on Capital Breakfast this morning when he talked about his love of McDonalds and falling asleep in a Wagamama's toilet, as you do!
Apparently, he was once having dinner with friends in an Amsterdam Wagamama when he popped to the loo and fell asleep!
Perhaps he would rather he'd been in McDonalds because he told Roman Kemp: "I love McDonalds I have a Whatsapp group where we compare McDonalds around the world because it's different everywhere around the world. It should have a Michelin star."
He also revealed: "I had to sample the double quarter pounder yesterday coz it's new."
Roman asked if he liked their spicy chicken nuggets, to which Sam replied: "Spicy chicken nuggets, I'm going to give them a six out of ten. The Japanese spicy nuggets are better than the chicken ones."
Perhaps a bit of a strange conversation, but McDonalds will probably be pleased with the mention, although as for the Amsterdam Wagamama's, that's another story!
.@samsmith's nickname must be Ronald McDonald, because I'm loving you. ?? pic.twitter.com/OH6hcNPGnp

— Capital (@CapitalOfficial) September 9, 2019
Tune in to Capital Breakfast with Roman Kemp, weekdays from 06:00 – 10:00