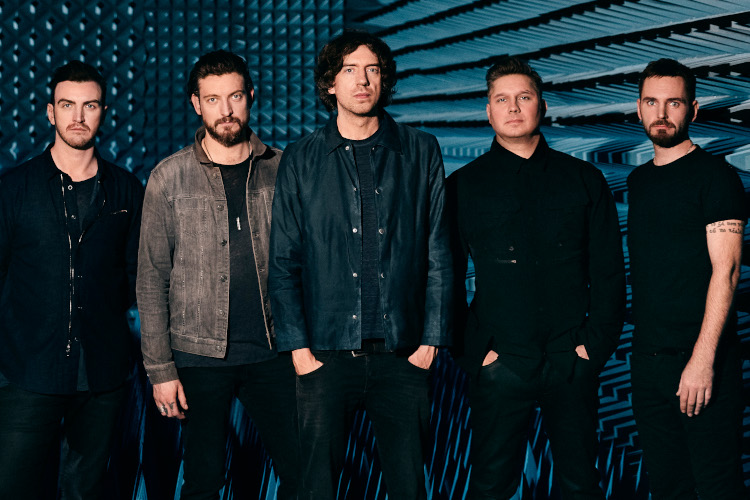 Snow Patrol
The most played song on the radio of the 21st century according to data from music licensing company PPL has been revealed.
Released in June 2006, it reached number six in the UK Official Singles Chart, staying in the top 75 for 94 weeks.
Such a long chart run pointed to the song's impending, enduring appeal. It was that year's 14th best-selling single in the UK and was the last song performed live on the BBC's Top of the Pops.
PPL's data, which tracks all recordings played on the radio together with television and in public at businesses and organisations across the UK, revealed ten years ago in 2009 that Snow Patrol's Chasing Cars was the most played song of the Noughties.
Gary Lightbody, lead singer of Snow Patrol, was presented with a special award at PPL's 85th celebrations at the OXO Tower in London last night (Tuesday 16 July).
The second Most Played song was I Gotta Feeling by Black Eyed Peas, and Happy by Pharrell came in third.
The song's use in film and TV, such as in Grey's Anatomy second series, showed its ability to connect with a wide audience. One day after the DVD release of the season, Chasing Cars went to number one in the US iTunes download chart.
Peter Leathem, Chief Executive Officer at PPL, said: "Chasing Cars is a song that has become a popular anthem, securing huge success across radio, in public and especially TV where its huge appeal has led to its use in many programmes and especially Grey's Anatomy.
"We congratulate Snow Patrol for writing and performing a track of such long-lasting appeal."