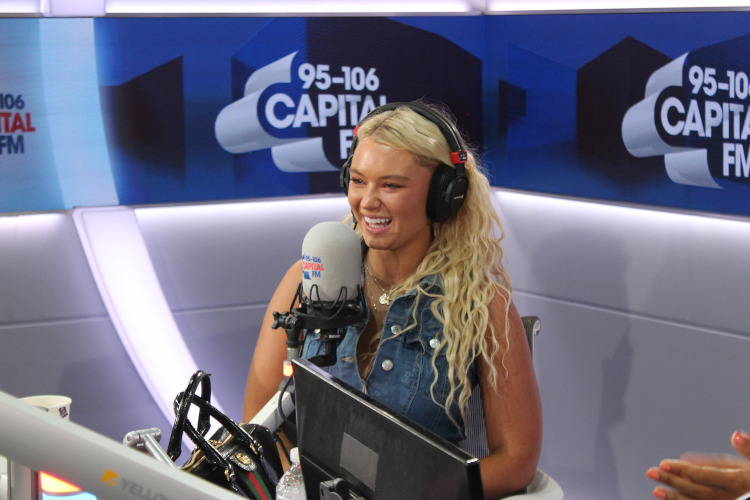 Love Island contestant Lucie Donlan was on Capital Breakfast with Roman Kemp this morning and among other things, said who she thinks is a game player.
Roman asked the question who Lucie thought was playing a game and her answer was Curtis, AJ Pritchard's brother. Surely every contestant is playing a game, or they wouldn't be there?
Dani Dyer had recorded a question, wanting to know if she could go back in time would Lucie have chosen Tommy over Joe.
Lucie answered: "No. I went with how I felt at that moment and I knew it was right for me at that time so I would never change a thing."
Vick Hope reminded her that she'd said her feelings had developed for Tommy over the course of being in there. Lucie replied: "Yeah definitely because when I was first in there, Tommy was very serious, I just didn't really fancy him and it was the lifestyle I quite liked about Tommy, I was like on the outside we'd really work.
"And I kind of questioned it but with Joe I just fancied him straight away, really liked him straight away. And I couldn't be fake in there.
"I didn't want to think long term I thought you know I like Joe, I'm gonna go for that, so I did. And then, coz it was such a small environment, later down the line I'd spent like a month with Tommy and we were best friends and we just got on so well – I fancied him for his personality."
Vick asked if she still fancies him, to which Lucie admitted: "Well I liked him I mean but he's with Molly, I don't want to ruin anything, I just needed to get it off my chest and tell him. So I didn't expect anything there.
"I know he doesn't like me back – we're best friends. It was probably a bit weird, but I needed to get it off my chest and tell him."
Sounds like she still has a bit of a thing for him!
#LoveIsland's Lucie and f͟i͟l͟l͟ ͟i͟n͟ ͟t͟h͟e͟ ͟b͟l͟a͟n͟k͟ sitting in a tree. K-I-S-S-I-N-G. ? pic.twitter.com/gcUhaVeLRL

— Capital (@CapitalOfficial) July 15, 2019
Lucie also revealed that if she could recouple up with someone in the villa, it would still be Tommy: "Coz he's still the guy in there that I told him before I left that I liked so that was literally a few days ago."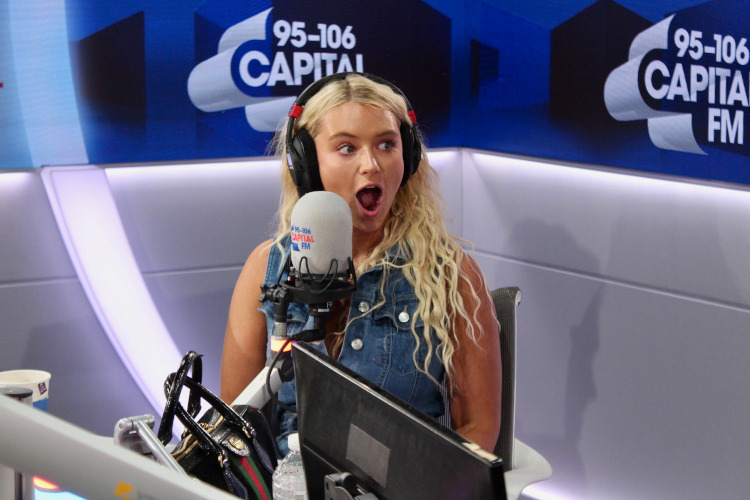 Tune in to Capital Breakfast with Roman Kemp, weekdays from 6am – 10am.