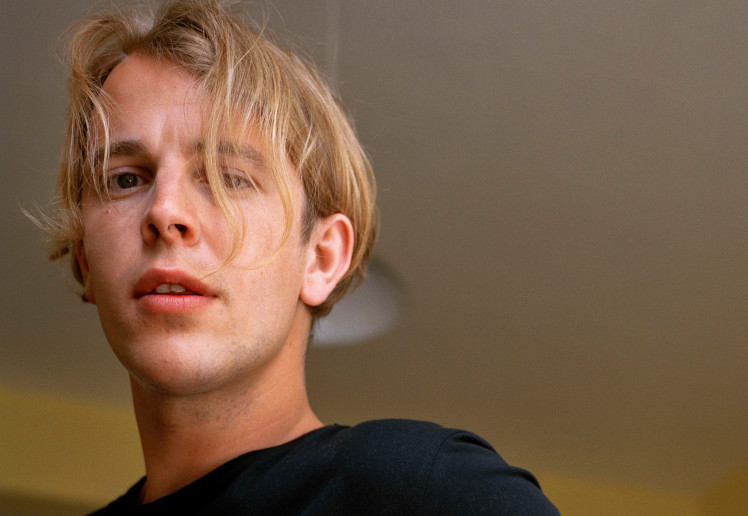 Singer/ songwriter, Tom Odell is to present a four-part series on BBC Radio 2 which celebrates the role of the piano in shaping pop music over the last 60 years.
Around The Piano with Tom Odell will take the audience on a journey through the world's most iconic piano-driven tracks, from Jerry Lee Lewis to Kanye West and Nina Simone to Harry Styles.
Each programme will feature music and contributions from the artists themselves. The series will pivot around interviews, conducted at a piano, with star names including Billy Joel, Regina Spektor, Hugh Laurie, Guy Chambers, Dan Wilson, Matt Bellamy and Richard Curtis.
Tom Odell's 2012 debut EP won the BRITs Critics' Choice award, and his first album, 2013's Long Way Down, reached number one on the UK album chart.
He was named Songwriter Of The Year at the 2014 Ivor Novello Awards ceremony. Odell recorded his next release, 2016's Wrong Crowd, in the USA before returning home to London for his current album Jubilee Road.
Around The Piano with Tom Odell is being produced by independent programme makers Wisebuddah and will air on Radio 2 later this year.