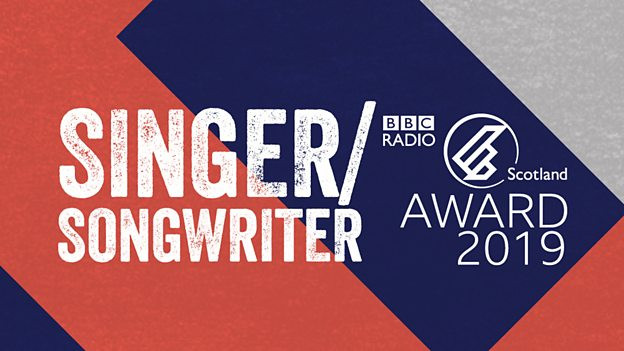 BBC Radio Scotland has announced some big music industry names as the panel of judges for Scotland's Singer/Songwriter of the Year 2019.
Fran Healy, Horse McDonald and Karine Polwart together with promoter Geoff Ellis and music industry executive Dee Bahl will form the panel who'll decide on the winner of the station's search for the country's newest star.
The overall winner of the award will be announced on BBC Music Day, 26 September at a special event hosted by Deacon Blue's Ricky Ross, who also presents Another Country on BBC Radio Scotland.
For the prize, the winner will receive a recording session with BBC Scotland in Glasgow, an opportunity to play the King Tut's stage at the TRNSMT Festival and a promotional video.
Judges will shortlist ten entries who'll be entered into a public vote, with the top 4 performing live in front of the judges, who will then decide on the winner.
Fran Healy, singer/songwriter with Travis, says: "I'm looking forward to being a judge on the BBC Radio Scotland Singer Songwriter Award. Hoping to find the next Robert or Roberta Burns. Expectations are high."
Horse McDonald says: "What a wonderful opportunity! This is something for songwriters from every walk of life to work towards – and for the ultimate winner, an exciting platform for their future. I am excited to be on this brilliant panel – it's going to be quite a journey of discovery."
Karine Polwart says: "It's always exciting to discover new voices making music and writing songs in Scotland. We have such a vibrant scene here across so many genres. I know from my own career how much difference it makes to find support on the radio. I hope this award brings luck and opportunity and new ears to the winner."
Geoff Ellis, CEO of DF Concerts & Events, says: "Without songwriters, there would be no music industry. Everything that the industry is built upon originates from a good songwriter, and they are who we have to thank for the thriving music scene here in Scotland. I'm both honoured and delighted to be a part of the panel to acknowledge and celebrate all of these fantastically gifted individuals."
Dee Bahl, music executive whose label was behind the first releases for the bands Biffy Clyro and Aerogramme, says: "Having worked with so many talented people over many years I am excited to be involved in a project encouraging emerging talent across Scotland."