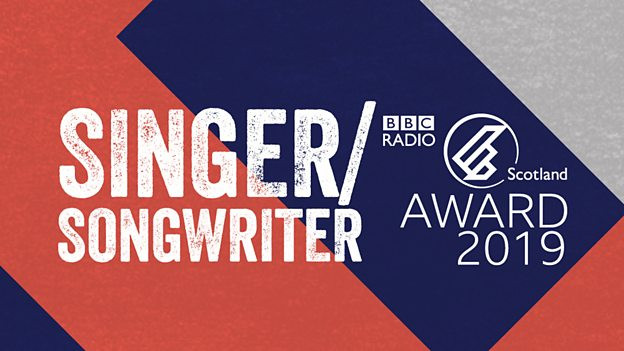 BBC Radio Scotland is launching a new award to find the country's newest star.
Scotland's Singer/Songwriter of the Year 2019 will launch on Thursday 2 May on BBC Scotland's Quay Sessions with Roddy Hart when Lewis Capaldi will perform before a live audience in Glasgow.
The winner of the award will be announced in September on BBC Music Day at a special event hosted by Deacon Blue's Ricky Ross. Ricky is a respected singer/songwriter himself and is also a presenter on BBC Radio Scotland.
A shortlist of 10 will be picked by a panel of Judges who are connected to the music industry. Those selected will go into a public vote in early September.
The top four from the public vote will then perform at a live final on 26 September, with the eventual winner being picked by judges.
Ricky Ross says: "Great storytelling is at the heart of a great song. The lyric, the right chord change, the story and how that connects emotionally with us every day make a great song part of our lives. This award is a fantastic opportunity for aspiring singer/songwriters in Scotland and I am delighted to be involved."