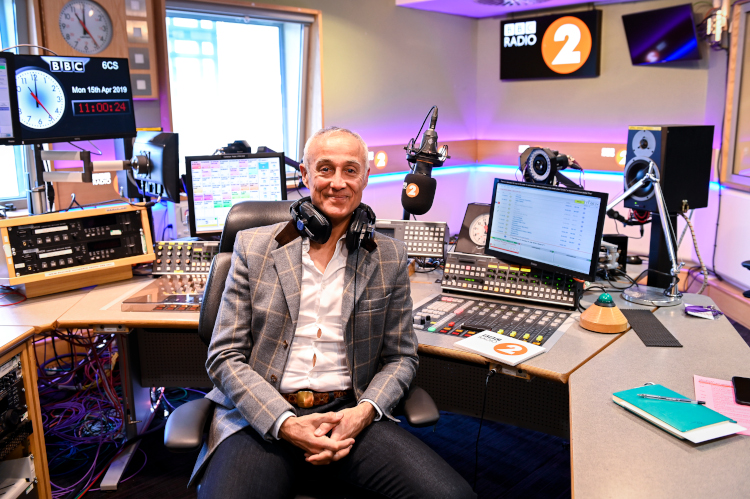 Wham star Andrew Ridgeley is to make his radio presenting debut with a special show on BBC Radio 2 next month.
Andrew Ridgeley's 80s' Playlist will be an 80s pop music extravaganza featuring tracks from the decade that means a lot to him.
He'll also be sharing his own memories and stories from the era when he and George Michael were dominating the charts as Wham. Artists he'll be playing include Aztec Camera, Prince, XTC and Fleetwood Mac.
Andrew says: "I am absolutely thrilled and privileged to have been asked by Radio 2 to host my very own radio show this May Bank Holiday and to have the chance to play my definitive Greatest 80's playlist. I am really rather excited at the prospect!
"I've spent hours and hours trying to whittle down my favourite tracks spanning the decade and it's been a real treat revisiting so many wonderful songs. There are some omissions that I've hated making but have chosen tracks that excited or moved me and that are shining examples of the talent of the era. It's a really varied selection and reflects the vast breadth of styles that made the 80's a stand out decade. I hope you enjoy my playlist as much as I have putting this fantastic audio retrospective together – and yes, I will be playing Wham!"
Andrew Ridgeley's 80s' Playlist can be heard on BBC Radio 2 on Bank Holiday Monday 6th May from 5pm – 7pm.