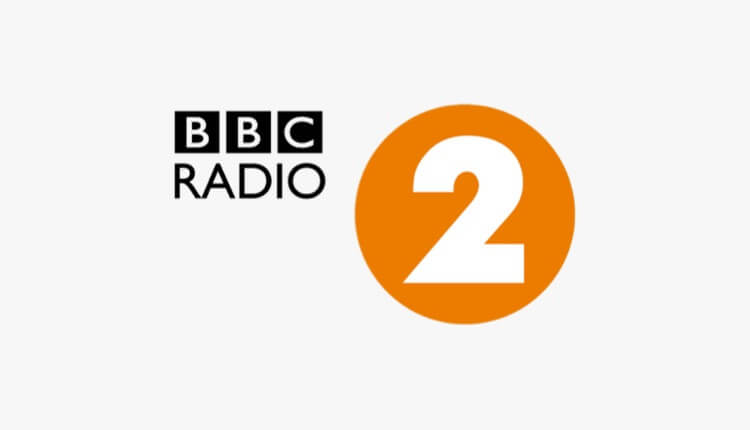 Internationally renowned DJ, producer, artist and composer Moby is to present a two-part programme on BBC Radio 2 to mark the 20th anniversary of the release of his iconic album Play.
Moby – 20 Years Of Play will see him taking listeners on a track by track account of the album.
It was Moby's fifth studio album and was released on 17 May 1999. Twenty years later, in these two special programmes he'll be talking about the making of the album, including how he found the samples that were used.
The album became a commercial phenomenon introducing Moby to a worldwide mainstream audience.
In the programmes he reveals why he thinks it struck such a chord globally, leading to over nine million worldwide sales.
He also talks about his failings as a musician, how Gwen Stefani came to sing on the album, and the grief he suffered after his mother's death.
At first, no one wanted to sign the album and Moby talks openly about this. He gives a fascinating insight into the music industry at the time and why he thinks the album proved so popular.
Acclaimed tracks on the album Play include Why Does My Heart Feel So Bad, Porcelain, Natural Blues and Honey.
Although it was meant to be his last album, because of its success his career took off in a big way with him achieving global success and establishing his place in the music industry.
The first part of Moby – 20 Years Of Play can be heard on BBC Radio 2, Saturday 4 May 9pm – 10pm, with part two at the same time the following Saturday, ahead of the 20th anniversary of release on 17 May 1999.