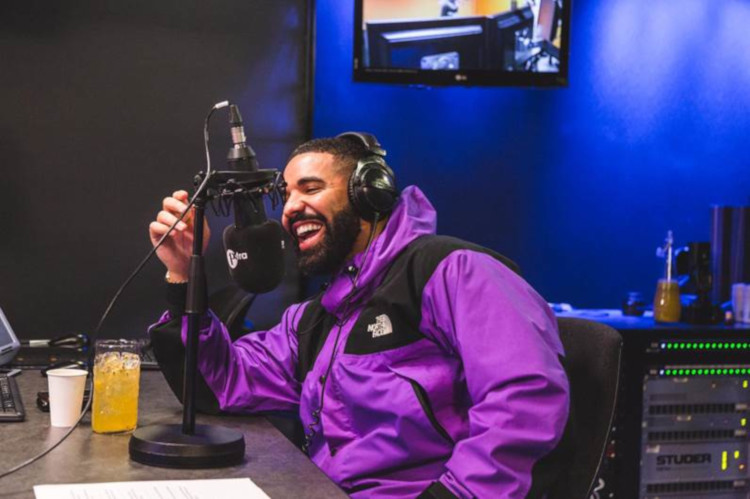 The 1Xtra Rap Show with Tiffany Calver
Drake to co-host The 1Xtra Rap Show with Tiffany Calver
Rap star Drake is co-hosting The 1Xtra Rap Show with Tiffany Calver this Saturday (13th April, 9 – 11pm).
It's the first time Drake has co-hosted a show on 1Xtra.
The plans were announced on The 1Xtra Breakfast Show with Dotty this morning.
Tiffany became the Rap Show's first female presenter when she took over as host in January 2019, and she is currently opening for Drake on his UK and Europe Assassination Vacation tour.
👀👀👀👀👀👀

🔊@Drake co-hosts The #1XtraRapShow with @tiffanycalver Saturday 13th April 9-11pm 🔊 pic.twitter.com/1aHQ5eF6X3

— BBC Radio 1Xtra (@1Xtra) April 11, 2019