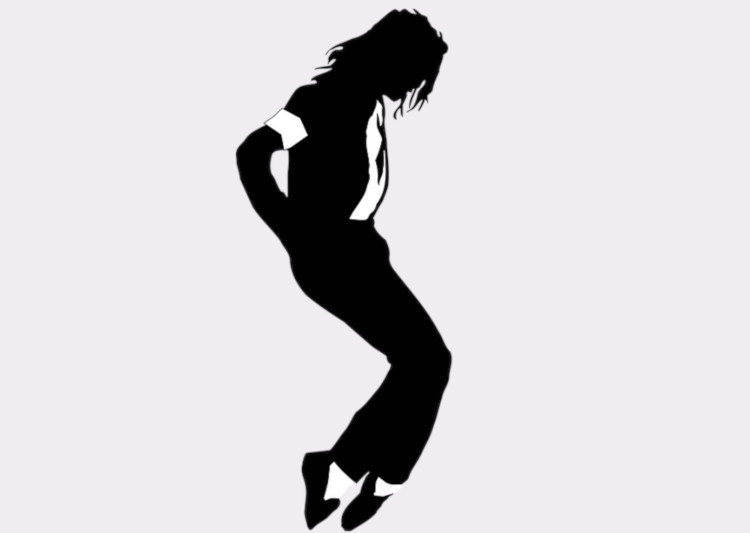 Radio stations in Canada, New Zealand and now Australia have stopped playing music by Michael Jackson following the airing of Leaving Neverland on TV, but will it happen here?
After the HBO documentary was broadcast in the States on Sunday, it was reported in the Canadian press that three Montreal radio stations and twenty-three in Quebec were no longer playing Michael Jackson songs.
Then the New York Times reported that the two largest radio networks in New Zealand and the country's national public broadcaster had also decided to halt playing the artist's songs for the time being.
Sydney's Nova Entertainment, owners of Smooth FM in Australia, have done the same.
Here at home, last Sunday, after reports in the press that Radio 2 dropped Jackson's music, the BBC told OnTheRadio: "It is not true that Michael Jackson has been dropped off the Radio 2 playlist.
"We don't ban songs or artists and Michael Jackson like any other artist could, be played on BBC Radio – as we have said, we consider each piece of music on its merits and decisions on what we play on different networks are always made with relevant audiences and context in mind."
Elsewhere, Fix Radio, which broadcasts to London and Manchester on DAB took the decision to ban Jackson after its programme controller saw the documentary.
After the first part of Leaving Neverland being broadcast on Channel 4 last night and the second due tonight, we've not heard of any other radio station deciding to drop Michael Jackson from being played. But then, even if any have, they might not feel the need to publicly announce it.