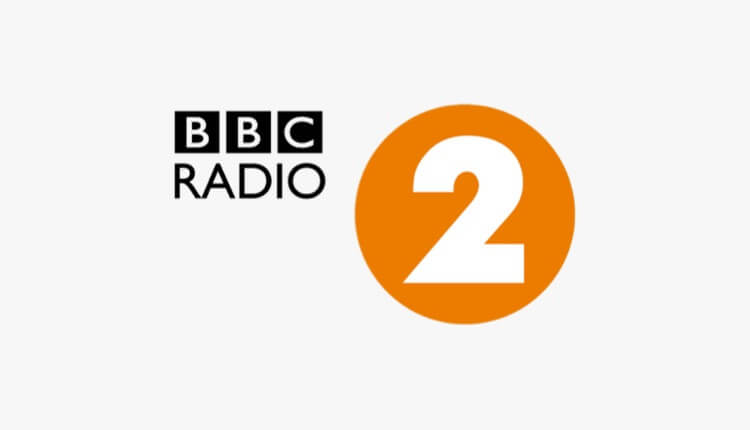 According to The Sunday Times, BBC Radio 2 seems to have quietly dropped Michael Jackson from its playlist.
It says the decision appears to have been taken last week in the run up to the controversial documentary, Leaving Neverland being aired on HBO and Channel 4 this week, but the BBC says this isn't correct.
The four-hour two-part documentary features two alleged victims of abuse from Michael Jackson. The Jackson estate has said that the accusers "have provided no independent evidence and absolutely no proof in support of their accusations."
The Sunday Times says the last time Radio 2 played a Michael Jackson track was last Saturday.
The BBC told OnTheRadio: "It is not true that Michael Jackson has been dropped off the Radio 2 playlist. We don't ban songs or artists and Michael Jackson like any other artist could, be played on BBC Radio – as we have said, we consider each piece of music on its merits and decisions on what we play on different networks are always made with relevant audiences and context in mind."