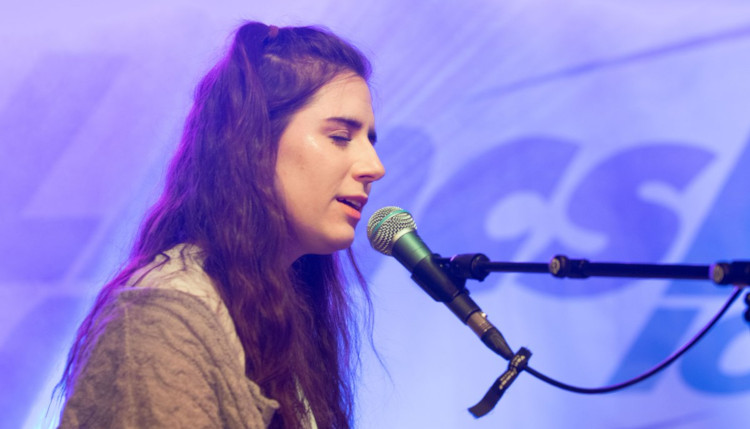 Lincs FM played host to YouTube star and singer-songwriter dodie in an intimate gig to over 200 listeners on Wednesday 6th March at The Engine Shed in Lincoln.
dodie, who has over 1.8 million subscribers, captivated the audience with a stripped back acoustic set of piano, guitar and her ukulele alongside the strings of her violinist and cellist.
The star performed 'Human' from her latest EP of the same name, plus hits 'Monster' and 'If I'm Being Honest'. Ending the set on a high note with her ukulele and 'Would You Be So Kind?', dodie encouraged everyone to sing along, the vibe she is used to at her gigs.
Taking to her Instagram story after the gig, dodie said: "That was so fun! I guess because it said 'intimate' gig everyone was so quiet, I could hear myself so well! It was so fun! An entirely different kind of show."
On bringing the YouTube star to Lincoln, Lincs FM's Programme Manager Sam Heywood said: "dodie has worked hard for her success, largely through social media, so it was fantastic to bring her to perform right in front of her fans in such an intimate style. This is our second Up Close so far this year, with Brit Award winner Tom Walker in just a few weeks – and it won't be long until we'll have more exciting news about yet another gig!"