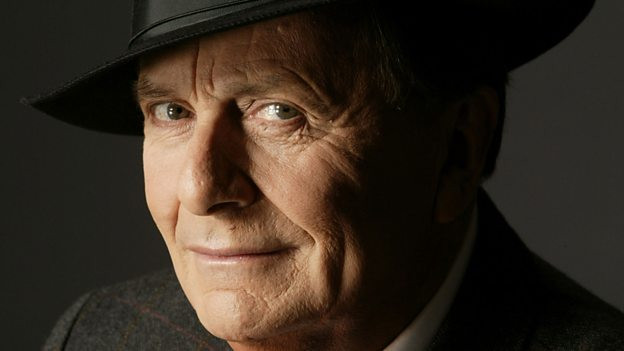 BBC
Barry Humphries is returning to BBC Radio 2 with a four-part run of his critically acclaimed vintage music series.
In the first programme, Barry offers musical therapy to distressed 21st Century souls on both sides of the Brexit debate.
With his Turntable Time Machine spinning at 78 r.p.m., Barry will transport listeners back to the sound of the early 20th Century with an assortment of quirky British and Continental songs.
Barry says: "Through these programmes, I'm seeking to give new life to old songs – vintage tracks, which, in my opinion have been undeservedly cast aside, overlooked and forgotten.
"Many of the songs in these programmes, offer fascinating snapshots of social history and contain advice, which, should any of us choose to listen, is still of great value today. The first half of the 20th century saw great change and challenges, which were reflected upon by many songwriters.
"Since I was last at Radio 2, I've been hunting far and wide – in caves, caverns, cellars, as well as the odd county-house attic, rescuing 78 r.p.m. gems, so I can, once again, fill the nation's ears with delight."
Part one of the Barry Humphries Forgotten Musical Masterpieces series can be heard on BBC Radio 2 Sunday 17th March, 9pm – 10pm.