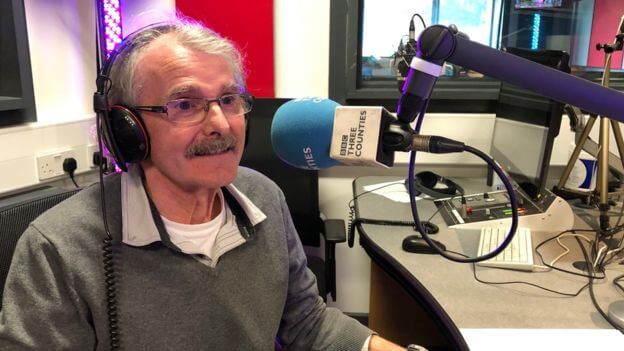 Source: BBC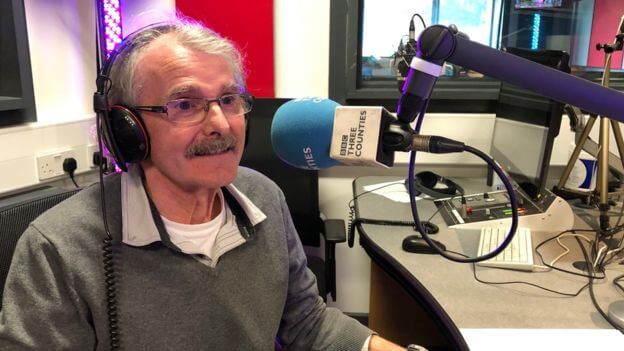 Back in November we reported on DJ Deke Duncan who, in the 1970's, ran a radio station relayed from his garden shed to his living room for a sole listener, his wife. After a search he'd been tracked down by BBC Three Counties Radio.
This came after BBC Archive tweeted a 1974 report from the TV news show, Nationwide about Deke and his station, Radio 77 with its audience of one in Stevenage.
After finding the would-be DJ, who's since moved to Stockport, BBC Three Counties Radio offered Deke a one-off show and today is the day it's to be broadcast!
The one-hour special this evening will be "old school radio" according to Deke. He says it'll be "radio like it was 30 or 40 years ago with a happy disc jockey, bouncing along from one record to another and just being real cool. It's going to be rock and roll."
So, the time has finally arrived after 44 years as DJ Deke Duncan realises his "ultimate ambition" by taking to the airwaves for real later today and expands his audience from just one!
You can listen to "One hour with Deke Duncan" at 6pm this evening on BBC Three Counties Radio, online and it will be available via BBC iPlayer afterwards.