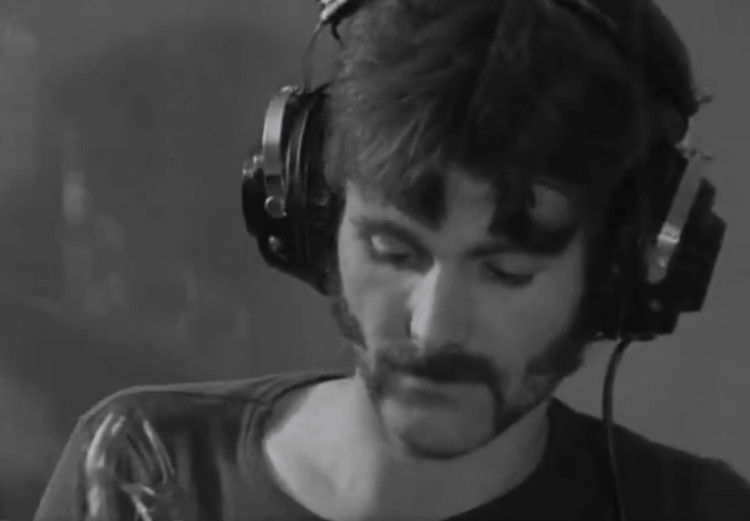 BBC Archive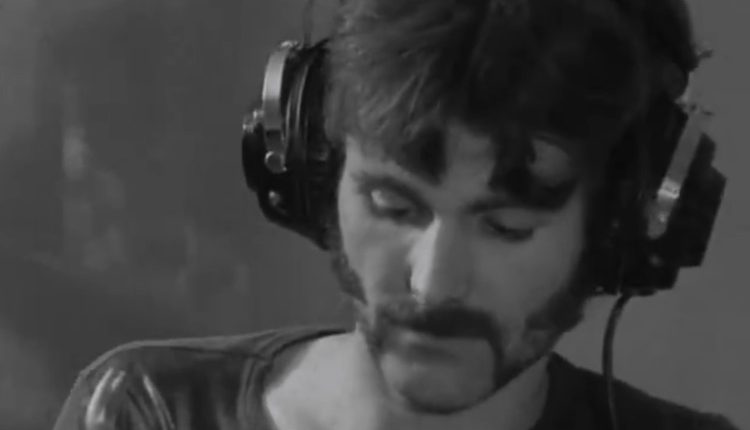 It might not be as unusual as you think, but for Deke Duncan his garden shed was the home of his own radio station 44 years ago. What was unusual about this radio station was that it only broadcast to the living room of his house in Stevenage where his wife and friends were the only listeners!
Deke, who's now 73, became interested in radio when he listened to the pirate station, Radio Caroline, broadcasting just off the coast of Essex. He decided to set up his own station, Radio 77, which he named after an American station after buying a copy of their jingles.
He and his friends recorded shows and played them out non-stop across weekends. They made out that this was their own pirate radio ship and joked if they went out of the door, they'd fall in the sea.
The BBC TV show, Nationwide had reported on the station in 1974 and it was recently tweeted by BBC Archive.
#OnThisDay 1974: "The station's entire audience has decided to go down the shops" Radio 77 held the dubious distinction of broadcasting to the smallest audience in the country. pic.twitter.com/xkUZnfAPpR

— BBC Archive (@BBCArchive) October 9, 2018
As a result of the tweet, BBC Three Counties radio decided to try and track down Deke. They found him living in Stockport, where he still broadcasts Radio 77 to his wife. She's probably his longest and only listener!
That's about to change though. BBC Three Counties radio invited Deke in to co-present a show and have now offered him the chance to present a one-hour special on the station over Christmas. He says he felt "emotional" when the station editor, Laura Moss gave him this opportunity.
Back in 1974, Deke Duncan ran a radio studio in his garden shed which broadcast to just one person – his wife. His lifelong ambition was to broadcast to the whole of Stevenage 📻

This morning he co-presented a show with @justindealey and there was a very special surprise… pic.twitter.com/PGVWLhuN2k

— BBC Three Counties (@BBC3CR) November 18, 2018