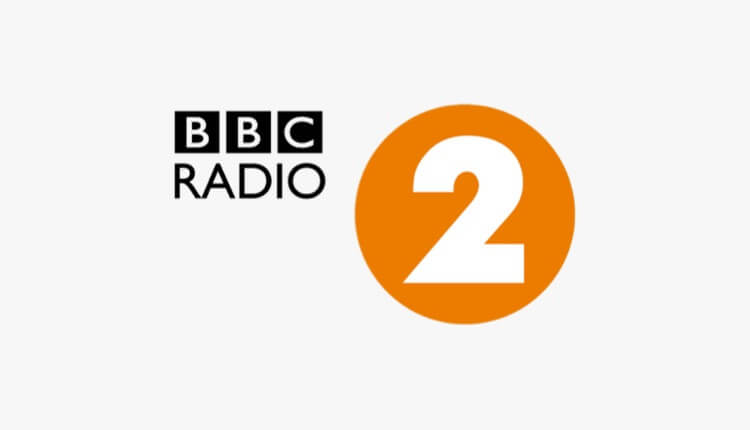 BBC Radio 2 will see in the New Year with a live 12 hour party filled with music played by Tony Blackburn, Mark Goodier, Gary Davies, Ana Matronic and Dave Pearce.
It sounds like it's going to be some party! Tony Blackburn kicks it off at 5pm with NYE 60s. He'll be playing tracks from The Monkees, The Crystals, Dusty, Unit four Plus Two, Elvis, Aretha Franklin and Bobby Vee, and many more. If that's not enough, Tony will also be counting down his Top 5 60s dancefloor fillers.
Mark Goodier will take over at 7pm with NYE 70s, where he'll be playing some of the biggest classics from that decade. He'll also be taking listener requests for their ultimate 70s tune.
From 9pm-11pm it's Gary Davies' NYE 80s with the best party tunes from his favourite decade. He says, "It's the perfect 80s warm up to get you in the mood for the new year. We're going to party like it's 2019!"
Ana Matronic's NYE 90s is on at 11pm. She'll be featuring some of the best of the 90s tunes from disco to dance and some awesome club classics.
But wait, the party's not done yet, because from 1am-5am it's Dave Pearce's Dance Anthems. He'll have a four-hour dance marathon takeover featuring the biggest Ibiza classics and club anthems. Dave will also be talking to listeners around the country and finding out how they're celebrating the first few hours of 2019.