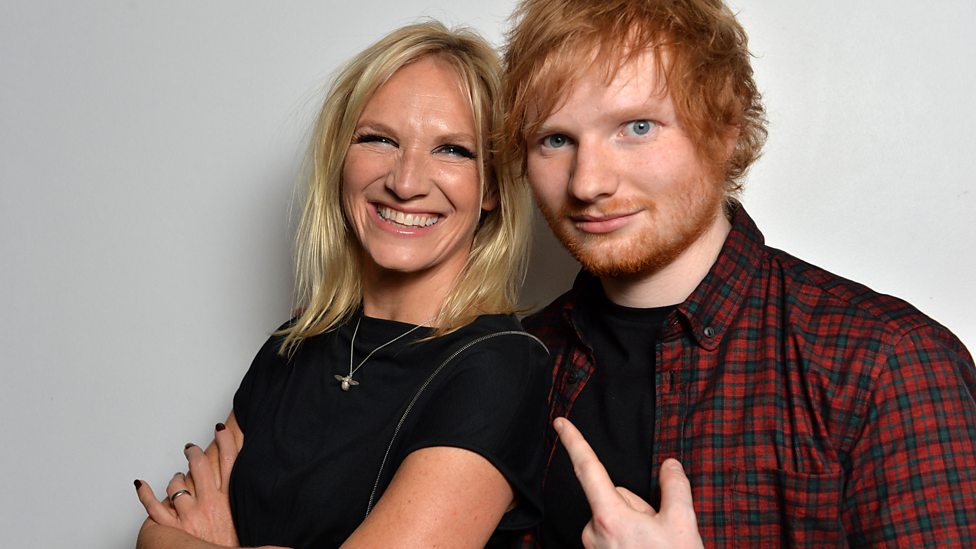 Tonight Jo Whiley will present a very special BBC Radio 2 In Concert with Ed Sheeran, live from the BBC Radio Theatre.
You can expect to hear an excellent set which will include tracks from his smash-hit album, Divide.
Having released it in March last year, Ed has continued to dominate charts across the globe since the album's release. This has further solidified his status as one of the world's most talented, and loved, modern day troubadours.
In Concert with Ed Sheeran can be heard on BBC Radio 2 tonight, presented by Jo Whiley from 7.30pm – 9.00pm.