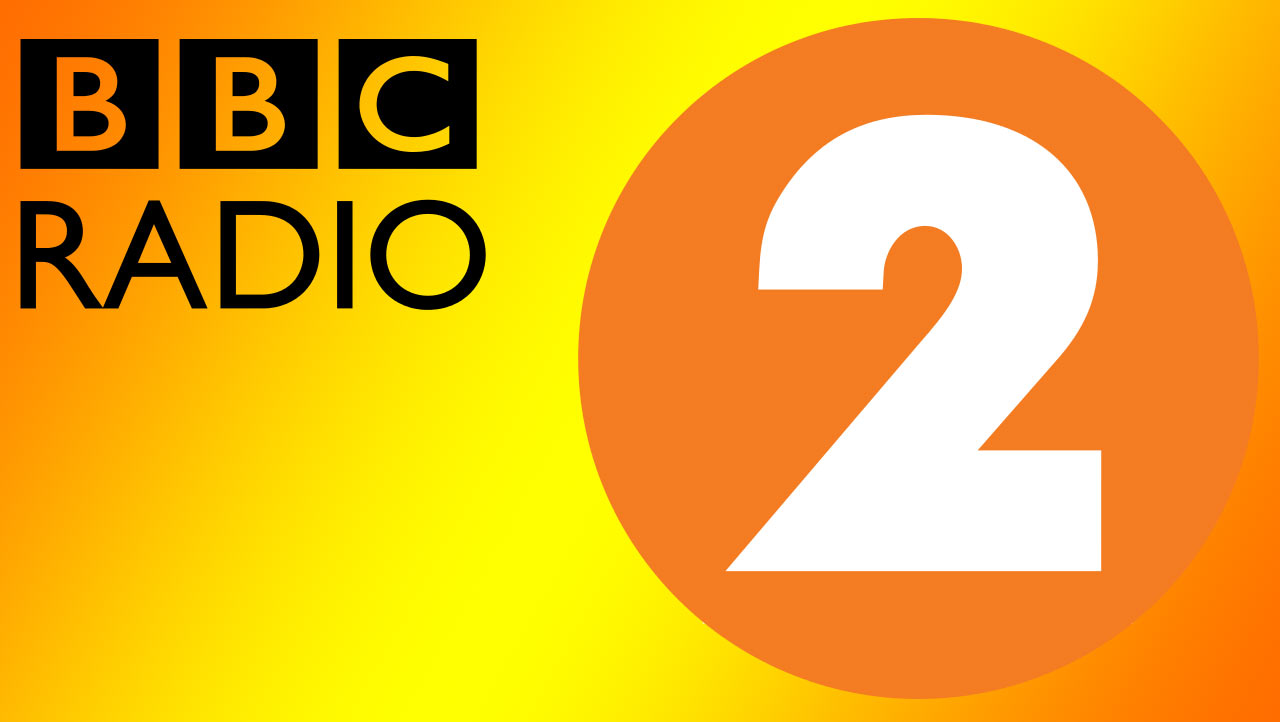 Dame Barbara Windsor is to tell the story of Bud Abbott and Lou Costello in a new BBC Radio 2 documentary called Double Acts.
This programme, which will be broadcast on Wednesday 25th July at 9pm, is the first in a four-part run exploring the histories of some of the world's greatest comedy duos. The other presenters in the series will be Christopher Biggins on Gert & Daisy, Bill Kenwright on Dean Martin & Jerry Lewis and Michael Crawford on Laurel & Hardy.
Dame Barbara says: "I remember watching Abbott and Costello in my teens and I absolutely loved them. I'm happy to pay tribute to them as two of America's leading funnymen."
It was the quick–fire verbal dexterity of Bud Abbott and Lou Costello that propelled them to the pinnacle of show business, across radio, TV, stage and screen. Bud was born into show business whilst Lou had dreams of Hollywood, and when they met on the burlesque circuit in 1934 they knew that they were right for each other. A partnership was forged that would last for 25 years.
When burlesque was banished by New York City in 1937, Bud and Lou moved over to vaudeville which led to weekly appearances on The Kate Smith Hour, a popular radio show. The next stop was the Broadway show Streets Of Paris where Abbott and Costello were spotted by Hollywood talent scouts and they signed to Universal for just one picture, One Night In The Tropics. Bud and Lou stole the movie with their comedy routines and the on-screen hits continued.
By 1942, Bud and Lou ranked as the no. 1 box office attraction in America. In October of that year, The Abbott and Costello Radio Show was launched – featuring some of the biggest names in show business as their special guest stars – and the arrival of the new medium of television brought them even greater success. From the height of their careers to the ending of their partnership in 1957, Barbara Windsor will tell the fascinating story of a pair who won the hearts of audiences everywhere – from burlesque, vaudeville, Broadway and nightclubs to Hollywood, radio and TV.
Double Acts will be broadcast every Wednesday at 9pm from 25th July to 15th August on BBC Radio 2.
Lewis Carnie, Head of Radio 2 says: "As one of entertainment's national treasures, I was delighted when Barbara agreed to narrate this documentary profiling one of the world's most talented double acts."