Same song tops Greatest Hits Radio Top 500 Chart for fifth year running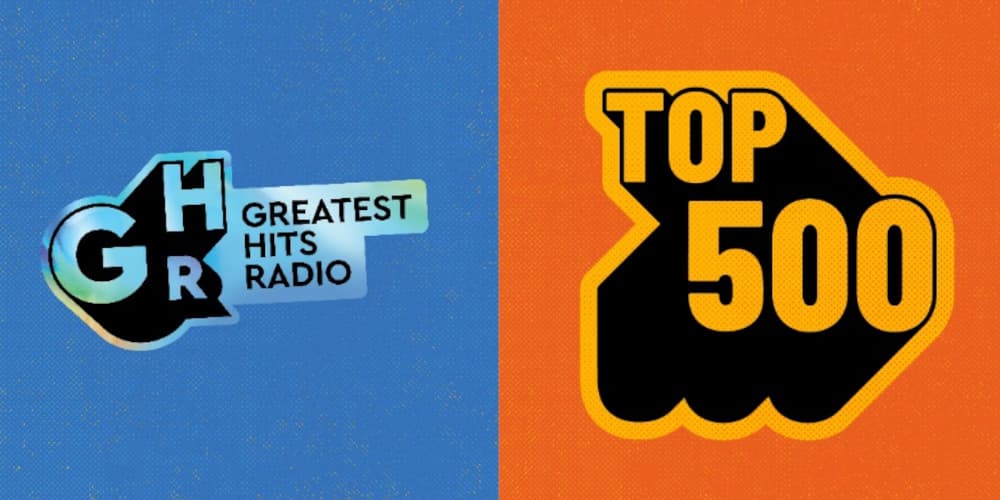 Queen have topped the Greatest Hits Radio Top 500 Chart with Bohemian Rhapsody for the fifth year in a row.
Over 6,500 listeners – the most votes in the annual countdown ever, once again put the song at Number One, which has topped the chart for each of the five years it has been running.
This year, the survey to find the greatest songs of the 70s, 80s and 90s, saw Bohemian Rhapsody getting more votes than the rest of the Top 10 combined.
Simon Mayo, who revealed the Number One song on his Drivetime show, commented: "Congratulations to the immovable Bohemian Rhapsody.
"It defined what an epic pop song can be and is also the only track I ever wrote about in my teenage diary which sounds a little bit sad but is quite true.
"The whole chart has brilliant demonstrated what fantastic decades the 70s, 80s and 90s were for music – simply some of the greatest songs of all time.
"If I could have voted, my number one would have been Bridge Over Troubled Water – the first album I ever bought in the Bullring in Birmingham for £2.17 – an extraordinary vocal that I still love so I was pleased to see that it only just missed out at Number Two."
Queen Uncovered author Peter Hince was a roadie with the band for over a decade, working on over 600 of their live shows, and was there at the inception of Bohemian Rhapsody.
Speaking to Greatest Hits Radio he said: "The band were recording Night at the Opera and we were going around all these different studios in London and doing bits in each place so I was hearing bits and pieces of Bohemian Rhapsody, but I didn't hear the whole thing for quite some time. I remember hearing the opera bit and thinking it's going to be an introduction tape for the live show – I had no idea it was a song!"
He thinks the different styles in the track are why the song is still so loved 48 years after its release, because it has something for everyone.
"The video is arguably what helped it become so huge in Britain," he said, "and the other thing is that, sadly, Freddie isn't around anymore and it's one of his legacies that piece of music so is still something people find very emotional.
"Also, nothing really had been done like it before and probably nothing since – with all the technology now it is easier to get certain studio effects whereas with Queen it was all about spending enormous amounts of time and being incredibly innovative.
"So I think part of [it's appeal] is in the fact that it took so long to do and it was this real labour of love for Fred."
Bohemian Rhapsody is just one of 18 songs that Queen have in the Top 500 chart – including one with David Bowie (Under Pressure #158) and one with George Michael (Somebody to Love: Live at Wembley #189) – and is the most of any band or artist. Bowie has 16 songs in the chart followed by Blondie and Elton John who both have nine.
The biggest year proved to be 1979 which has 29 songs in the Top 500 – including Dire Strait's Sultans of Swing and Cars by Gary Numan – and the 70s was the most popular decade with 226 of the greatest hits, making up 45.2% of the whole chart.
You can find the entire chart at greatesthitsradio.co.uk/top500 and listen again to the whole chart on Greatest Hits Radio Premium on a brand-new station dedicated to the countdown.
Peter Hince will be in conversation with Jackie Brambles on Greatest Hits Radio at 7pm on Monday 6 November.