Richard Osman to make his BBC Radio 2 debut hosting a show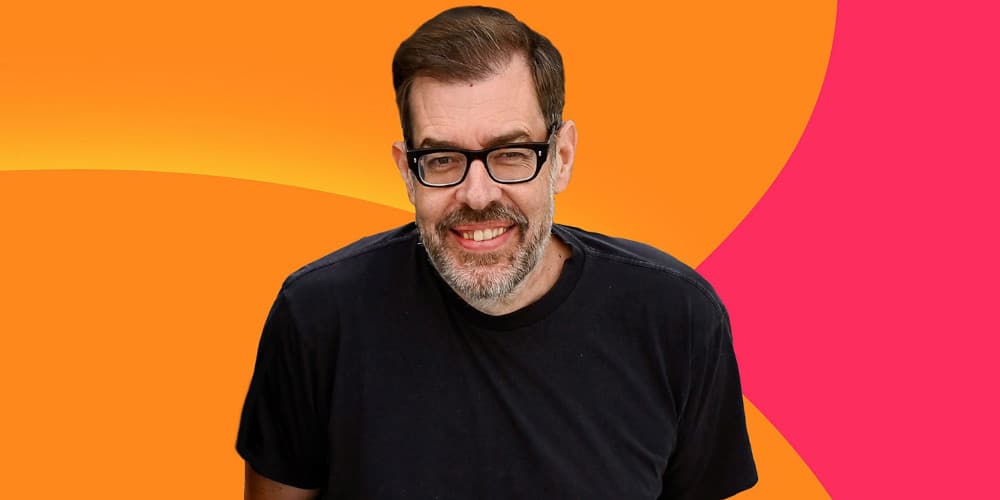 Television presenter, game show inventor and author Richard Osman is to host a show on BBC Radio 2 later this month.
This will be Richard's debut on Radio 2 as a presenter when he sits in for Rob Beckett on his Sunday evening show.
Richard started his career in TV production, working on many shows. In 2009, he pitched the quiz show Pointless to TV executives, which was commissioned and has gone on to be hugely popular. Richard co-presented over 1500 episodes of the quiz show alongside Alexander Armstrong before stepping down last year.
Although he hasn't presented a show on Radio 2 before, it's not the first time Richard has appeared on the station. Last month, he was a guest on Vernon Kay's show across a week where he chose his Tracks Of My Years.
You can hear Richard bringing his trademark quick-wit and positive energy to BBC Radio 2 when he sits in for Rob Beckett on Sunday 22 October 5pm – 7pm.