It gets earlier every year – Heart Xmas returns with festive songs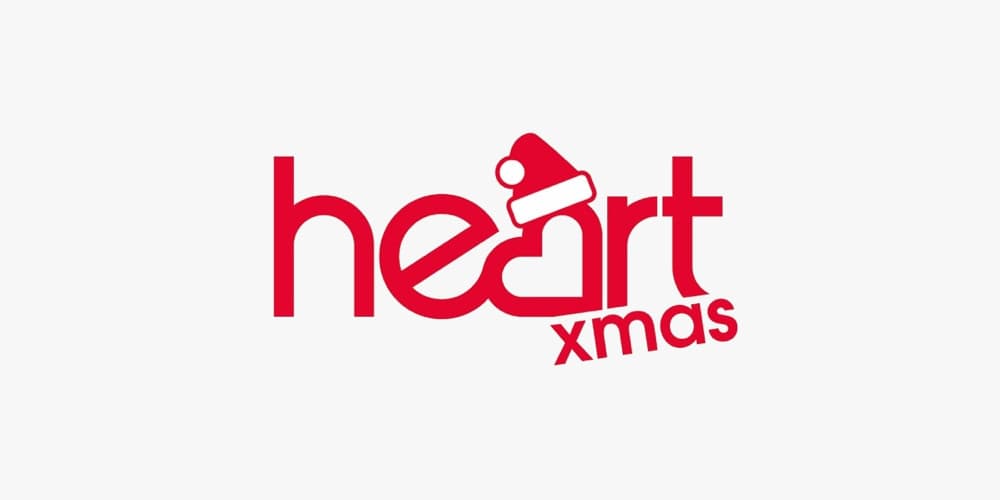 If you want to hear the likes of All I Want for Christmas Is You, Last Christmas and It's Beginning to Look a Lot Like Christmas non-stop, then it's a good day for you!
Festive radio station, Heart Xmas has launched earlier than ever before, across the UK today, playing only Christmas music all day, every day.
With just over three months to go until Christmas Day, Heart Xmas is up and running with a festive soundtrack as the countdown has officially begins!
Richard Steel, Managing Editor of Heart said: "Heart Xmas is back! The countdown to Christmas has officially started and we're excited to be launching Heart Xmas earlier than ever before.
"We know how much our listeners love to start the festive season early, so we wanted to bring the Christmas spirit straight from the Heart studios to your speakers by playing festive feel-good tune every single day".