BBC Radio 2 to pay tribute to Michael Parkinson in special programme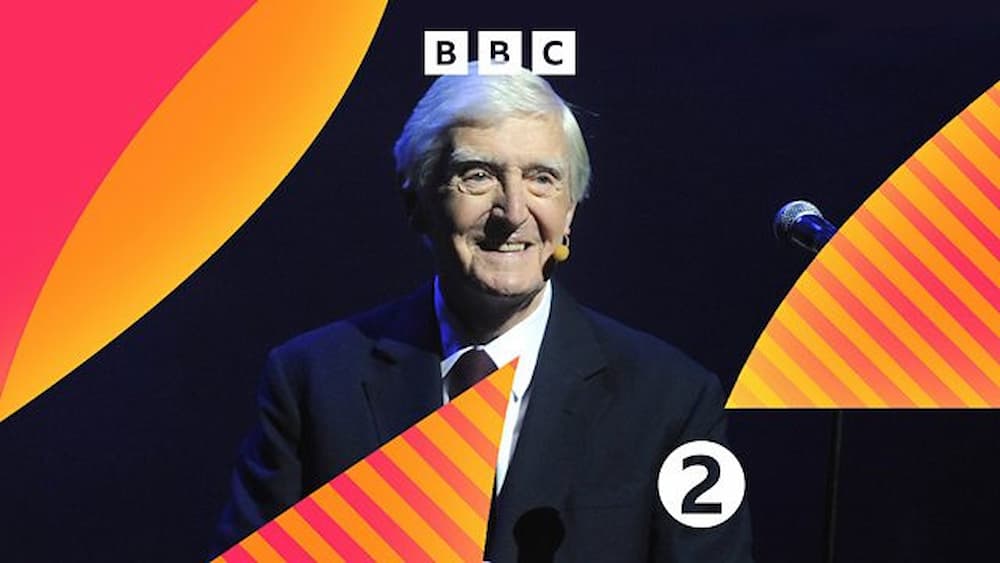 This weekend, BBC Radio 2 is to air a tribute to Sir Michael Parkinson who passed away on Wednesday night.
The special Sunday Night is Music Night from the London Palladium, which was first aired in 2018, follows Sir Michael's love affair with music.
It charts the career of the lad from Barnsley who loved cricket and the movies. He found jazz through the records of Louis Armstrong and developed a love of music through Frank Sinatra and Ella Fitzgerald.
The programme follows Sir Michael through the pioneering days of Granada TV in the 60s, to hear how he developed his journalistic skills to the needs of television and finds out how his love of music led to it becoming an integral part of his famous TV talk show.
American song book classics by the likes of Cole Porter, George Gershwin and Jerome Kern feature, as well as arrangements by Nelson Riddle and Billy May, among others.
Sir Michael talks about what it was like to sit opposite Hollywood and music stars like Fred Astaire, Bing Crosby and John Lennon.
His success as an accidental Artists and Repertoire man is also covered. Michael Bublé, Clare Teal, Jamie Cullum and Diana Krall are some of the 'next generation' of jazz artists he introduced to the public via Parkinson's Sunday Supplement on Radio 2.
Guest vocalists featuring include Joe Stilgoe, Alison Jiear, Gwyn Jay Allen and Hailey Tuck, together with the sixty-piece BBC Concert Orchestra and the BBC Big Band conducted by Mike Dixon.
Sunday Night Is Music Night – a Tribute to Sir Michael Parkinson can be heard on BBC Radio 2 this Sunday, 20 August 8pm – 10pm and is available on BBC Sounds now.