Ed Sheeran is UK's most played artist for sixth time in eight years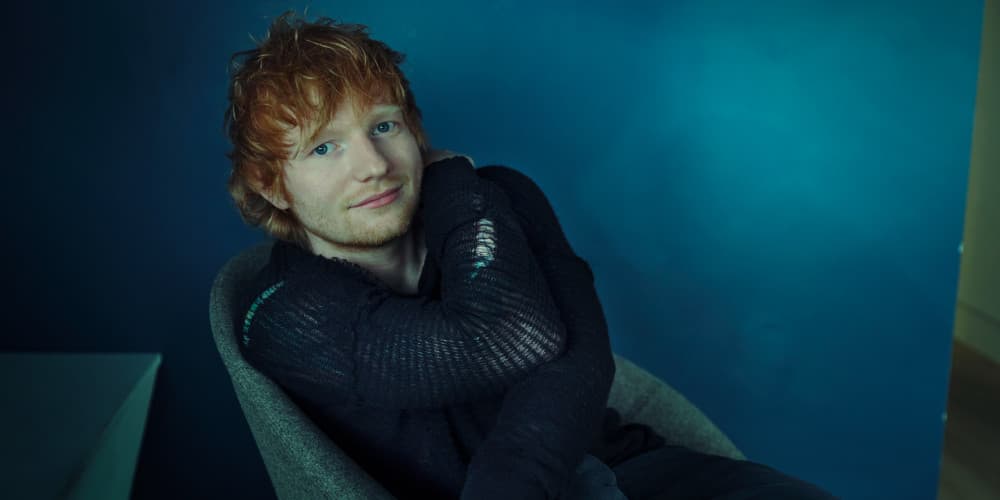 Ed Sheeran PPL's Most Played Artist of 2022
Ed Sheeran is the most played artist of the year in the UK for 2022, according to the music licensing company PPL.
PPL licenses the use of recorded music on radio, TV and in public places in the UK and receives extensive airplay reporting from broadcasters and public performance venues. The information is used to make sure performers and recording rightsholders are paid when their music is used.
PPL's Most Played charts, which are produced annually using this exclusive data, shows how recorded music is used by broadcasters and businesses across the UK.
This is Ed Sheeran's sixth Most Played Artists chart-topping appearance in the last eight years. Only Dua Lipa's success in 2020 has stopped him from making it every year since 2017.
The Suffolk-based singer-songwriter made his first appearance in the top five of the chart in 2012 and not many other artists can come close to Ed Sheeran's multi-year success in the charts in recent years. Only Coldplay, who are making their ninth appearance in the top 10 this year, remain from Sheeran's first appearance in the 2012 chart.
Most Played Artists in 2022
Ed Sheeran
Dua Lipa
David Guetta
Harry Styles
Elton John
George Ezra
Coldplay
Calvin Harris
Becky Hill
Taylor Swift
Ed Sheeran, 2022's Most Played Artist, said: "Thanks to everyone who continues to listen to and enjoy my music. I never take it for granted x."
The Most Played Song of the year in the UK was Harry Styles' As It Was, seeing off a challenge from Lizzo's hit, About Damn Time. Harry's song was a worldwide hit, making it to number one in the national singles charts in 39 countries including the UK, USA, and Germany.
This marks the second time that Harry has featured on the Most Played Song chart, having come fifth in 2020 with Adore You.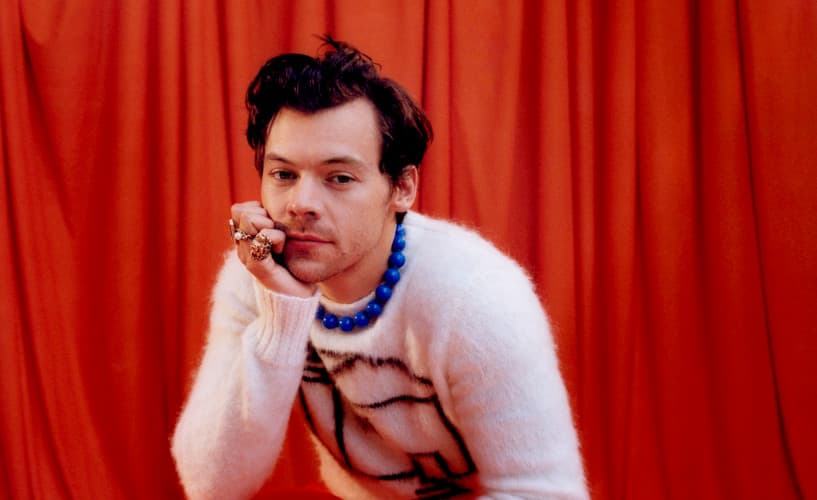 Most Played Songs in 2022
As It Was by Harry Styles
About Damn Time by Lizzo
Where Did You Go? by Jax Jones & MNEK
Cold Heart (PNAU remix) by Elton John and Dua Lipa
Anyone For You (Tiger Lily) by George Ezra
Where Are You Now by Lost Frequencies, Calum Scott
Green Green Grass by George Ezra
Overpass Graffiti by Ed Sheeran
Shivers by Ed Sheeran
Crazy What Love Can Do by David Guetta, Becky Hill, and Ella Henderson
Peter Leathem OBE, Chief Executive Officer at PPL, said: "I am delighted that this year's Most Played charts recognise two of the country's great musical exports, Ed Sheeran, and Harry Styles. Their global success reflects the financial and cultural importance of British music.
"Ed's unparalleled run at the top of our Most Played Artists charts is testament to his enduring popularity, longevity, and exceptional talent. Many congratulations to him and his team. Harry's soaraway success reflects his hard work and consistent ability to write and perform songs that resonate the world over.
"Well done to all the artists featured in these charts and the music businesses that work so hard to support them."