Vernon Kay's Radio 2 show launch date and details revealed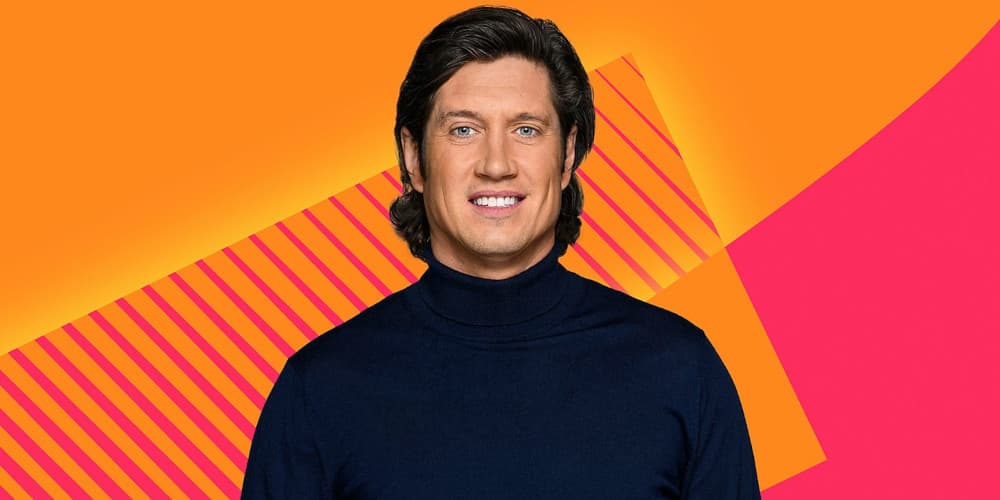 Vernon Kay will launch his new BBC Radio 2 show with new Piano Room sessions.
The new weekday mid-show starts on Monday 15 May. It will feature the music quiz Ten To The Top at 10.30am, Tracks Of My Years at 11.40am and performances from the Radio 2 Piano Room in the first few weeks, plus the Record and Album Of The Week.
Def Leppard will be in the Piano Room on Thursday 18 May and Noel Gallagher's High Flying Birds on Thursday 1 June, with each accompanied by the strings section of the BBC Concert Orchestra.
Vernon Kay says: "To be hosting the new Radio 2 mid-morning show is a total privilege. It's going to be an unforgettable start to what promises to be an amazing journey. And to have two music legends coming up in the Radio 2 Piano Room is a dream come true."
Def Leppard say: "We are so excited for our Radio 2 Piano Room performance from the legendary Maida Vale studios! We'll be playing a couple of our classic tracks reimagined with a very special Bowie cover thrown in. Performing these songs alongside the BBC Concert Orchestra is going to be spectacular!"
Noel Gallagher says: "I'm looking forward to playing the Radio 2 Piano Room with the BBC Concert Orchestra. We will be performing a few tracks including a single from my new album and a cover version of a classic track I haven't played before."
Bill Chandler, Director of the BBC Concert Orchestra, says: "The BBC Concert Orchestra is delighted to be back in Radio 2's Piano Room with Def Leppard and Noel Gallagher's High Flying Birds, for what promises to be a must-listen mid-morning show with Vernon Kay. Through our ongoing collaboration with the Piano Room we continue bring inspiring musical experiences to everyone, everywhere."