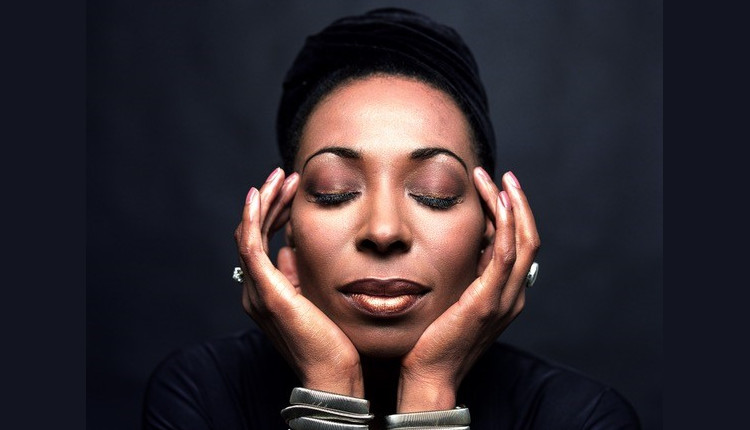 In honour of the upcoming 60th anniversary of Jamaican independence, Magic Radio's sister station Magic Soul will celebrate the country's musical and cultural influence in a new four-part series, 60 Years of Magical Reggae with Carroll Thompson.
Award-winning UK reggae artist Carroll Thompson hosts the programme on Magic Soul, which starts this Sunday 7 August at 7pm.
It will celebrate the impact of reggae on UK audiences – from Ska in the early sixties and how that helped shape the incredible 2 tone scene from the Midlands to the global dominance of Bob Marley as an ambassador across the world.
The "Queen of Lovers Rock" will share a hand-picked playlist of tracks, sharing her memories of the songs and how they have influenced the UK scene. Listeners will also hear about music from the second-generation UK born artists, who brought the heritage they carried from the Caribbean.
Speaking about the new show, Carroll Thompson said: "It's a joy to play music from such a rich and creative musical heritage – 60 years of wonderful Reggae music that touched the hearts and minds of many cultures … so many great songs – I barely touched the surface!"
Magic's Deputy Content Director Sheena Mason added: "We are elated and honoured to have the 'Queen of Lovers rock' Carroll Thompson hosting such a special show highlighting the importance and influence that Jamaican music and culture has given the UK over 60 years.
"Our team are delighted to add this four-part series to our Magic Soul summer programming, courtesy of the Audio content fund and The Playmaker Group at a momentous time of celebrating 60 years of Jamaican independence."
60 Years of Magical Reggae with Carroll Thompson can be heard on digital station, Magic Soul from this Sunday 7 August 7-8pm, until the final episode on 28 August. Each episode is repeated on Thursday 8-9pm.