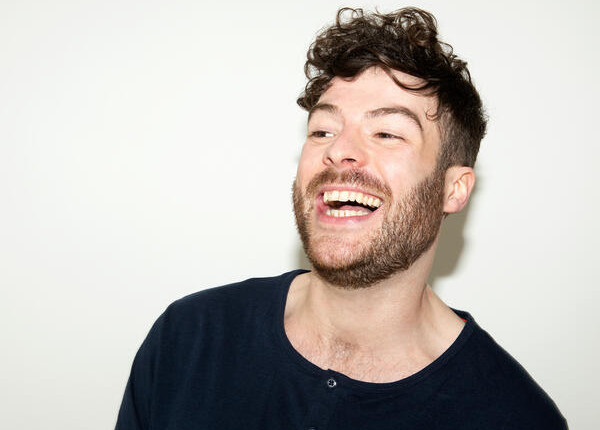 It's every broadcaster's nightmare – when the word you want to say doesn't come out of your mouth in the way you intended.
If that slip of the tongue wasn't a word you'd normally say on the radio, you get that awful feeling inside, thinking you're going to be summoned to the boss and worse, you know the moment will be forever captured on the annual Christmas bloopers tape.
That moment happened for Jordan North yesterday afternoon during the Going Home with Vick and Jordan show on Radio 1.
He knew what he was going to say, but that's not quite what happened. Referring to listener text messages, Jordan said: "We're getting loads of texts saying Sandra Bo***ck – Bullock… oh no, no I'm so sorry, the boss has just.. I'm so sorry."
Listeners could hear Jordan's embarrassment as he uttered his apology and his co-host Vick Hope told him that it was fine and that he didn't mean to say it.
Joining the very long list of virtually every broadcaster who has accidentally spluttered a naughty word on air, Jordan explained to listeners: "It's because I was saying 'don't say that, don't say that' – genuinely sorry about that."
Jordan later tweeted about his misdemeanour and said that he was going for a pint!
I might have just said 'Sandra Bollock' on air.

Going for a pint.

FML 🤦‍♂️ pic.twitter.com/EXUh9Gy5SJ

— Jordan North (@jordannorth1) June 1, 2022
Don't worry Jordan, you're not the first to say that word on the radio and you won't be the last – we think you got away with it!