Neil Fox and Russ Williams return to FM Radio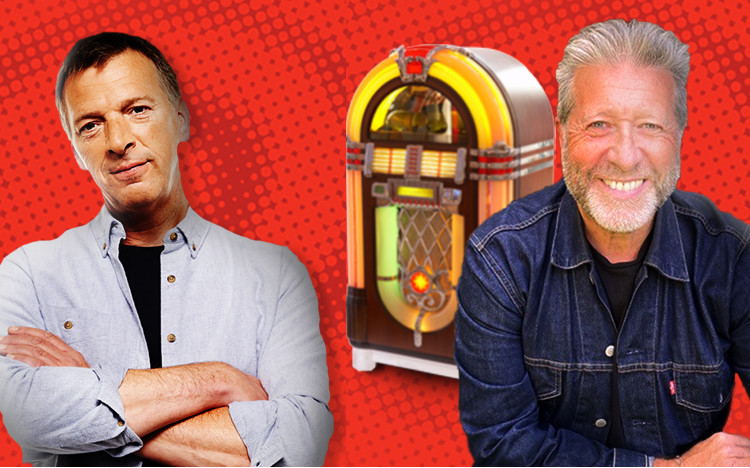 Russ Williams and Neil Fox
Neil Fox and Russ Williams are returning to FM Radio with new shows on Nation Radio across Wales, Scotland and the UK starting on Monday 11 April.
The moves see Russ Williams take a new afternoon show between 1-4pm on Nation Radio Wales and Nation Radio Scotland.
Neil "Doctor" Fox returns with his world-famous Jukebox on Nation Radio Wales, Nation Radio Scotland and Nation Radio UK every weekday evening between 7-8pm.
Russ said: "I'm so looking forward to doing the shows and to be a part of Nation's ambitious expansion plans. I can't wait to join the teams in Wales and Scotland."
Neil said: "Nation's really growing right now and it's great to be part of a team that loves making quality, entertaining radio."
Nation Group Programme Director Neil Greenslade said: "This represents a significant investment in our programming line ups across the UK. We are looking forward to hearing Russ across our large and growing FM stations in Wales and Scotland and the return of Neil Fox's iconic Jukebox show across the Nation Radio network".