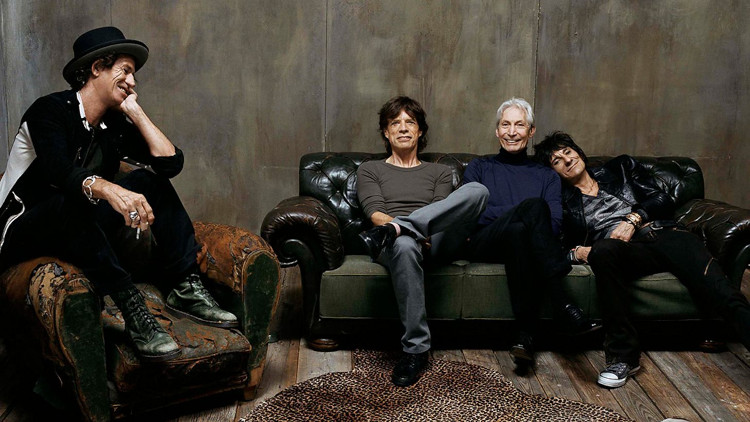 Image copyright: © LD Communications on behalf of The Rolling Stones Photographer: Steven Klein
This Summer, the BBC will celebrate 60 years of The Rolling Stones with a season of programming across television, radio and digital platforms, including a special documentary to be broadcast on BBC Radio 2.
The station will air a world exclusive two-hour audio documentary, Rolling with The Stones.
Six decades ago, when Mick Jagger, Keith Richards, Bill Wyman, Brian Jones and the late Charlie Watts played together for the first time in a scruffy pub in London's Soho, a global phenomenon was born. Sixty years later, this incredible rock'n' roll band is still riding every musical wave and bucking every musical trend by simply being themselves.
Drawn from hours of unheard interviews from the band's own archives, alongside rarely heard music and performances, Rolling with The Stones tell one of the defining stories of the last hundred years, told intimately and revealingly by the people who wrote it.
Listeners will hear directly from Mick Jagger, Ronnie Wood and Keith Richards together with the memories of Bill Wyman and Mick Taylor and the verité archive of the late Brian Jones. There will be tributes from the bandmates to the much-missed Charlie Watts who died last year, as well as from Charlie himself.
It's the story of one world's greatest rock bands, but it's also the story of popular culture over the last 60 years.
Rolling With The Stones will be broadcast on Radio 2 and BBC Sounds, with a complementary series – Rolling With The Stones Raw – available exclusively on BBC Sounds.