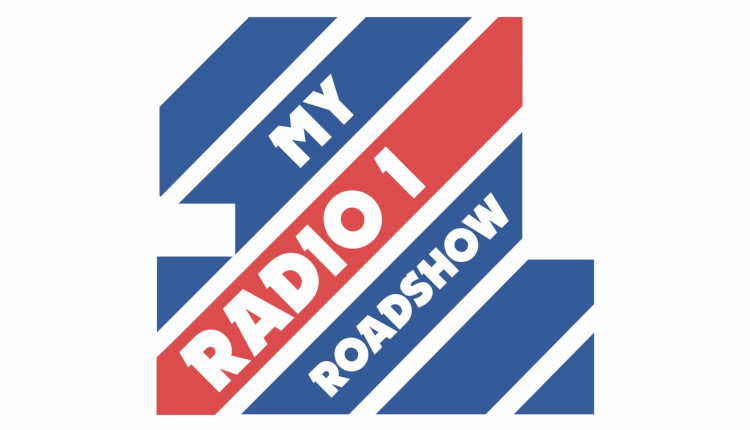 Many of us remember the Radio 1 Roadshow and some of us even went to see it when it came to our town.
This Boxing Day on BBC Radio Wales and BBC Sounds, Smiley Miley Gary Davies and Mike Read with Shaun Tilley, will host a celebration of when the legendary Radio 1 Roadshow visited the Welsh Coast.
My Radio 1 Roadshow…In Wales will features Gary and Mike's recollections of fronting the Welsh week of live broadcasts, plus lots of other well-known Radio 1 names will drop by to tell tales.
Adrian Juste recalls commentating on stage when a Peter Powell stunt went wrong in Tenby and Janice Long remembers discovering one of her favourite restaurants while on the road in Pwllheli.
Paul Burnett reminisces about hosting his first ever Roadshow in the North Wales town where he went to school and Rosko looks back at the time a children's entertainer tried to get the programme taken off air in Aberavon.
Simon Mayo talks about making his debut during a beer fuelled holiday week for the local miners and Andy Peebles reveals the thrill of staying overnight in the setting of a classic TV series.
Dave Pearce reflects on hosting the final leg of Roadshows in Wales and Welsh super-fans reveal their own personal memories of when the station descended on their town.
My Radio 1 Roadshow…In Wales can be heard on BBC Radio Wales this Boxing Day between 1-2pm and will be available on BBC Sounds immediately after.