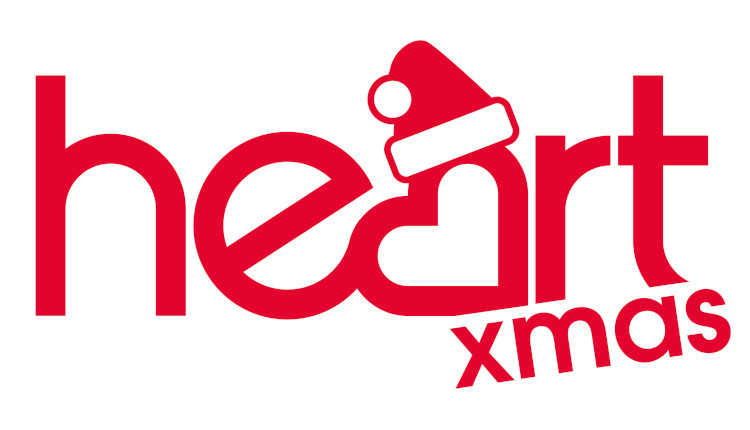 We might be wondering if we'll be able to get turkey for Christmas this year, but one thing is certain – Heart Xmas gives us plenty of warning that Christmas is just around two or three corners!
Yes, it has returned to the airwaves today to play festive songs 24/7, even earlier than in previous years.
It apparently follows research that shows nearly half of Heart listeners have already started their Christmas shopping with a further 14% saying they have got their Christmas shopping all wrapped up**.
Available on DAB radio, Global Player and on smart speakers, Heart Xmas will be playing its usual mix of the likes of Mariah Carey's 'All I Want for Christmas Is You', Wham!'s 'Last Christmas', Chris Rea's 'Driving Home For Christmas' and Band Aid's 'Do They Know it's Christmas?'
As some of us gear up early for Christmas, Heart listeners said that hearing the first Christmas song played on the radio is one of the top markers of the season coming, second only to putting up and decorating the tree.
Andy Everett, Managing Editor of Heart, said: "We're thrilled to be bringing back the much-loved festive sister-station Heart Xmas even earlier than ever before. Listening to the Heart Xmas playlist on Global Player has boomed since the August Bank Holiday, so we're launching the station more than two months before the big day, bringing our listeners the best non-stop festive tunes 24/7!"
If you want a fix of non-stop Christmas – it's there, on Heart Xmas!
** Global Audience Insider Christmas Study 2021.In field September '21. Sample of 1,041 Nat rep Adults 18+ (284 Heart listeners).
Get your Santa hats on 🎅

You can now listen to Christmas songs 24/7 as Heart Xmas arrives on @GlobalPlayer 🙌

— Heart (@thisisheart) October 15, 2021