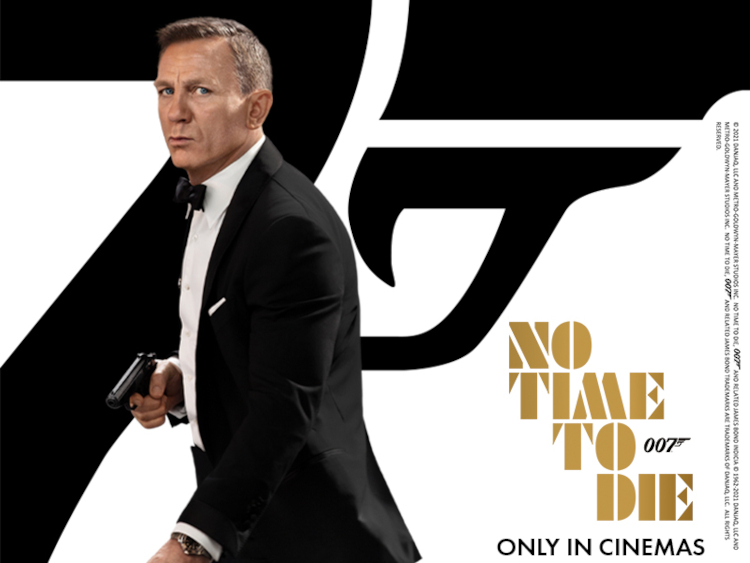 A special pop-up radio station, Bond 24/7 has gone on air playing all the title theme songs, soundtracks and scores from the 007 franchise.
Bond 24/7 has been launched by Bauer Media who have teamed up with No Time To Die to promote the eagerly anticipated new Bond film.
The station will draw talent and content from across Bauer's radio stations, including Absolute Radio, Magic Radio, KISS, Scala Radio and Hits Radio.
Presenters including Jordan Banjo, Perri Kiely, Ronan Keating, Harriet Scott, Dave Berry, Ben Burrell, Penny Smith and Hannah Cox will appear on the station, sharing their favourite Bond films, moments and songs as well as speaking to the cast of No Time To Die.
The film opens in cinemas today, 30 September and Bond 24/7 is available to listen online here, running until 6 October, getting audiences ready to watch the new film during its first week of release.