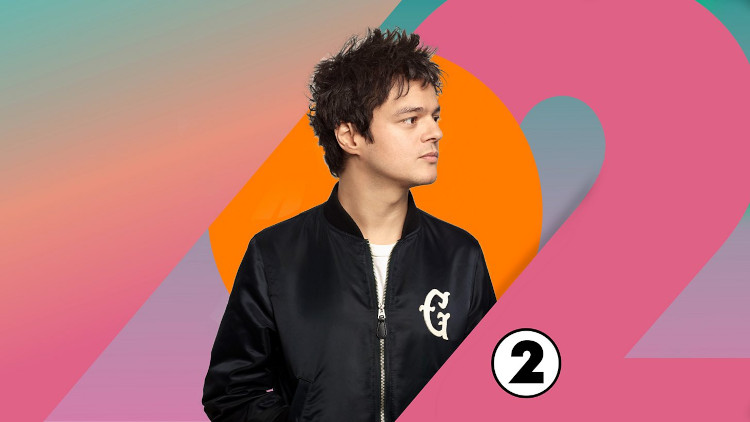 Jamie Cullum will be presenting a special tribute to Louis Armstrong on his BBC Radio 2 jazz show just ahead of the jazz legend's 120th birthday.
Born in New Orleans on 4 August 1901, Armstrong was a trumpeter, singer, bandleader and film star who has been hailed as one of the most influential artists in jazz history.
Nicknamed Satchmo, sometimes shortened to Satch, he famously once said: "If you have to ask what jazz is, you'll never know."
In his special tribute programme, Jamie will pick his favourite Satchmo classics and hear from contemporary trumpeters inspired by Armstrong about their first encounters with his music.
Speaking about the special show, Jamie says: "There are few figures that had a bigger impact on 20th century music than Louis Armstrong, emerging out of the melting pot of early New Orleans jazz to become one of the world's most popular musicians.
"His songs have been a frequent fixture on the stereo throughout my life, and his influence on generations of musicians is incalculable.
"I regularly play his timeless music on my show already – but I'm really looking forward to celebrating Satchmo in a bigger way this Summer on BBC Radio 2."
The Jazz Show with Jamie Cullum: Louis Armstrong Special airs on BBC Radio 2 on Tuesday 27 July 9-10pm.
Other programmes to be broadcast remembering the jazz legend are Louis Armstrong Remembered by Gregory Porter (Sunday 1 August, 9-10pm) and Satchmo By Satchmo: The Louis Armstrong Tapes (Sunday 1 August, 2-3am).