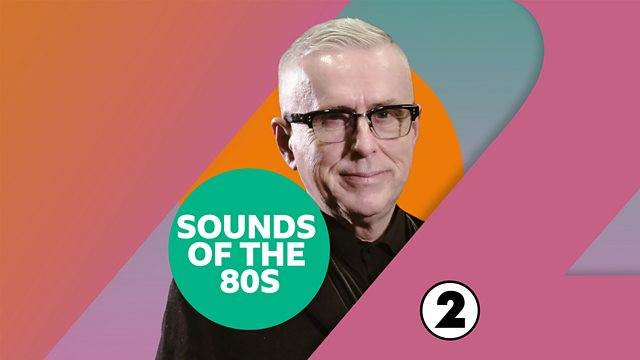 Frankie Goes To Hollywood's Holly Johnson will be sitting in for Gary Davies on Sounds of the 80s on BBC Radio 2 and BBC Sounds tomorrow evening.
He'll be playing 80s favourites including Donna Summer, Grandmaster Flash, David Bowie, Human League and Luther Vandross. Holly will also play some of his own tracks such as Welcome to the Pleasuredome and Love Train, plus a Pride Anthems Mastermix with the likes of Diana Ross, Erasure, Petshop Boys and more
Soft Cell's Dave Ball will be the guest on My 80s, celebrating the 40th anniversary of Tainted Love.
Speaking about his special show, Holly said: "I'm thrilled to be sitting in for Gary Davies who I first met in 1983 when he interviewed me.
"After being unable to perform due to lockdown measures for the past 18 months to be guest presenting BBC Radio 2's Sounds of the 80's this Friday is a welcome return.
"I'll be playing some of my favourite music from the 80's, which really was the last great decade for Popular Music, transforming it from Rock Pomp to Synth driven Electro Pop that still rules the airwaves today."
You can hear Sounds of the 80s On BBC Radio 2 with Holly Johnson sitting in for Gary Davies tomorrow (Friday 15 July) 8-10pm.
I'll be presenting Sounds of the 80's on @BBCRadio2 this Friday night , while Gary Davies takes a Balearic Break . #soundsofthe80s

— HOLLY JOHNSON (@TheHollyJohnson) July 13, 2021