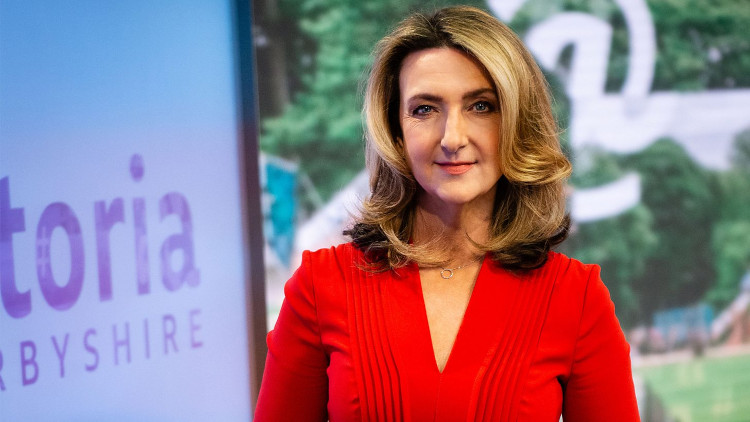 TV and radio host Victoria Derbyshire will make her BBC Radio 2 presenting debut when she sits in for Jeremy Vine next month.
Victoria is a multi award-winning journalist, newsreader and broadcaster who presents current affairs on TV and radio. She spent 16 years presenting the morning programme on BBC Radio 5 Live.
In 2015, she was diagnosed with breast cancer and while being treated, recorded video diaries, which have been watched more than 12 million times.
Her debut on Radio 2, sitting in when Jeremy Vine takes a break, will be following the Early May Bank Holiday, from Tuesday 4 May – Friday 7 May. With calls from listeners, she'll be discussing the news headlines and talking to the people making them.
Victoria said: "As a listener to this brilliant show, I'm always amazed at the experiences and stories shared by the audience and I can't wait to get to know them."