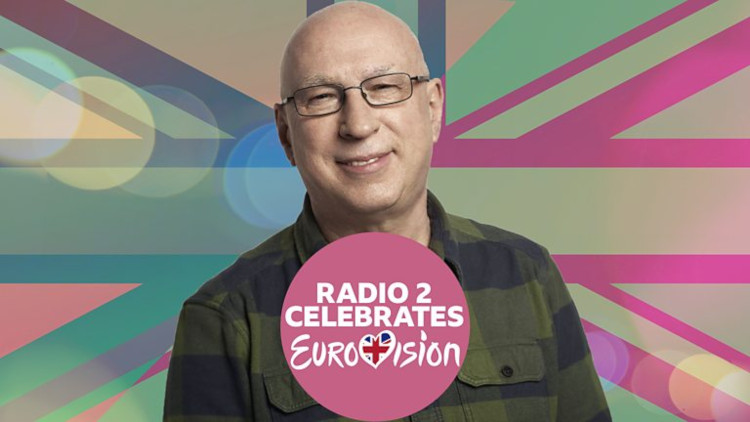 It's just a month to go until Eurovision 2021 in Rotterdam and on his BBC Radio 2 show this morning, Ken Bruce launched a vote to discover the UK's All-Time Eurovision Top 50.
If you're a fan of Eurovision, it's your chance help select which songs make it into the special chart.
The contest has been held annually since 1956, with the exception of last year, because of the coronavirus pandemic. In all those years, the UK has only won the contest five times and been runner up on fifteen occasions.
One of the biggest selling Eurovision Song Contest winners is the UK's 1976 entry, Save Your Kisses For Me by Brotherhood of Man. It spent 6 weeks at number 1 on the UK chart and has clocked up more than 6 million sales worldwide, so it's bound to appear somewhere in this Top 50.
Voting for The UK's All-Time Eurovision Top 50 is now open until 1pm on Sunday 9 May. You can choose between 3 and 15 songs from the last 65 years to vote for.
Then, on the day of the contest, Saturday 22 May, 1-3pm on BBC Radio 2, Ken Bruce will count down the UK's Top 50 songs and you'll be able to hear where your choices are on the chart. The countdown will also be available to hear on BBC Sounds the previous Tuesday, 18 May.
You can find out more and cast your vote HERE.