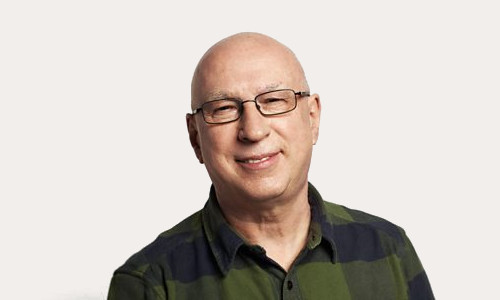 BRIT Award-winning and Grammy-nominated songwriter James Newman will represent the United Kingdom at the Eurovision Song Contest 2021 after the competition was postponed last year because of the COVID-19 pandemic.
This Thursday 11 March, Ken Bruce on BBC Radio 2 will be revealing the song with the World exclusive first play of the track just after 11am.
Last year James co-wrote My Last Breath with British songwriters Ed Drewett, Iain James and Adam Argyle which was the song entered by the UK in last year's competition before it was postponed.
James Newman says: "I'm so excited and honoured to be getting a second chance at representing my country in the Eurovision Song Contest. I haven't stopped making new music in lockdown and I can't wait for everyone to hear the song I'm taking to Eurovision in 2021."
Ken Bruce will be previewing Eurovision on his Radio 2 show from 9.30am-12 noon on Friday 21 May. The Grand Final is on Saturday 22 May in Rotterdam and in addition to being on BBC One, it will also be live on BBC Radio 2 with commentary from Ken.