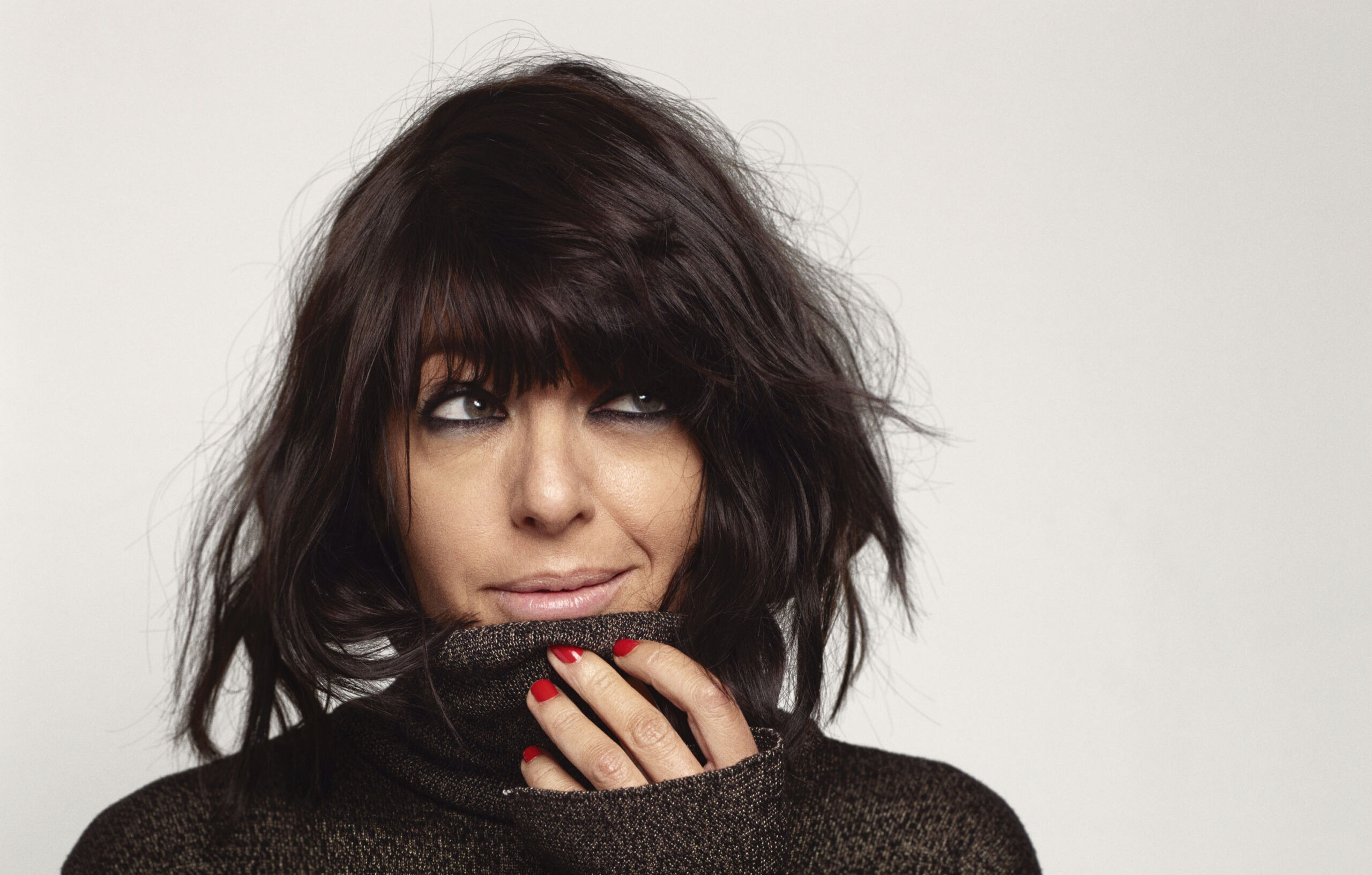 Duran at 40 is a two-part special to be presented by Claudia Winkleman on BBC Radio 2 celebrating 40 years of the band.
Claudia, who launched her new Saturday morning show on the station last weekend, is a super-fan of the band and will be taking an intimate look at the greatest songs from their career.
She'll take a deep dive with Simon Le Bon, Nick Rhodes, John Taylor and Roger Taylor to uncover the stories and lyrics behind their catalogue of hits.
Formed in Birmingham in 1978, Duran Duran have sold over 100 million records worldwide, achieved 14 UK top ten singles and 21 in the US Billboard Hot 100. They've won numerous awards including two Brits, two Grammy awards and a star on the Hollywood Walk of Fame.
Claudia says: "My heart skipped a little faster when I first saw Duran Duran performing Planet Earth on Top of the Pops. How resplendent they looked in pixie boots, leather trousers and frilly shirts that day in 1981.
"My heart has been theirs ever since so I jumped at the chance to interview Simon, John, Nick and Roger to celebrate 40 glorious years of music."
Duran at 40 can be heard on BBC Radio 2 on Saturday 10 and 17 April at 9-10pm.