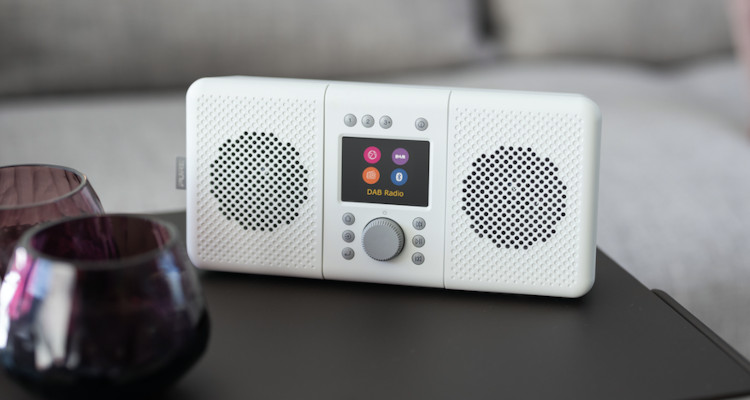 New research from Pure, the digital radio company, has revealed some interesting results on World Radio day, including the UK's most loved presenters.
The survey of 2000 Brits looked at how radio listening has changed over the last 12 months. It found that since the start of the pandemic, more of us have turned to radio, regarding it as a trusted source of breaking news and instant information.
When it comes to the most loved presenters, Ken Bruce came out top, followed by Roman Kemp, then Zoe Ball in third place.
Although there have been no official audience figures for almost a year due to the pandemic, there's no surprise at who came top in the survey. Ken, who recently celebrated his 70th birthday, has over eight million listeners to his weekday Radio 2 show.
The survey reveals that on average over a third of Brits said they have listened to the radio more during the pandemic, and homeworking seems to be a key factor, with over a fifth listening whilst having breakfast or during the workday itself, aiming to recreate their office atmosphere from home.
Throughout the pandemic, national radio has a slight edge over local, with 63% listening to national and 45% to local stations. That's hardly surprising, given there are fewer local station these days, but it seems our bonds are strong with local radio, as over a fifth of those surveyed listen to have some sort of companionship throughout the day and to feel connected to their local area.
The most loved presenters in the UK according to the survey from Pure:
Ken Bruce
Roman Kemp
Zoe Ball
Chris Evans
Jeremy Vine
Nick Ferrari
Amanda Holden
Chris Moyles
Bush & Richie
Alexander Armstrong
Peter Ogley, CEO of Pure says: "Radio has never been so important in keeping us connected with the wider community and further, and to keep us feeling supported and comforted. Radio presenters are a constant, trusted voice for listeners and we can't champion the importance of supporting your favourite stations enough".