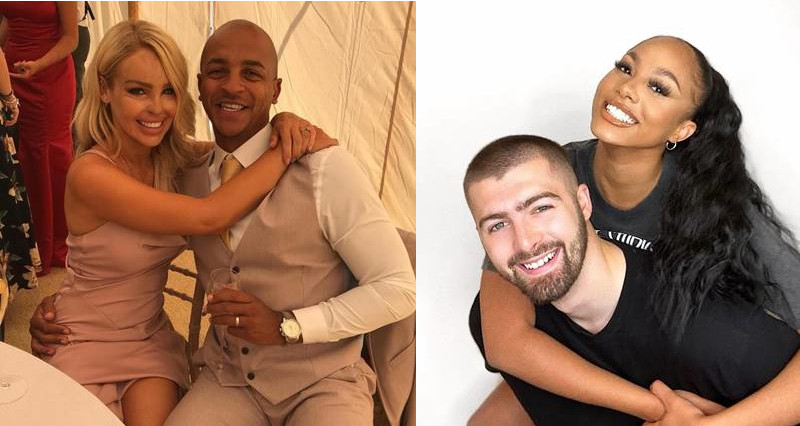 Magic Radio is to air a new series which features powerful real-life stories from listeners and celebrities.
Our Love will be about human connection, particularly multicultural relationships and will be on air from 8 February, then culminating in a two hour show on Valentine's Day.
The station says the special series aims to spark a conversation around the cross-generational challenges faced by those in interracial and cross-cultural relationships.
Listener stories will be played out across the schedule with special guests and insights from Googlebox's Tom Malone Jr and his girlfriend Bryony Briscoe. Katie Piper and her husband Richie Sutton will then present the special two hour show on 14 February at 1pm.
Speaking about 'Our Love on Magic Radio' Katie Piper said: "We are really looking forward to our show on Magic Radio.
"It will give us a chance as a couple to share our experiences, both positive and negative, around interracial relationships.
"The contributor stories are so powerful, and they show how important it is to continue this conversation and dialogue in 2021 and beyond."
Tom Malone and Bryony Briscoe added: "Being part of a show like Gogglebox opens you up to public attention, and that puts a spotlight on our personal life, which can be both good and bad.
"The Valentine's period is the perfect opportunity for Magic Radio to shine a spotlight on interracial relationships and to highlight listeners personal stories. Bryony and I can't wait to hear it and share the message of positivity."