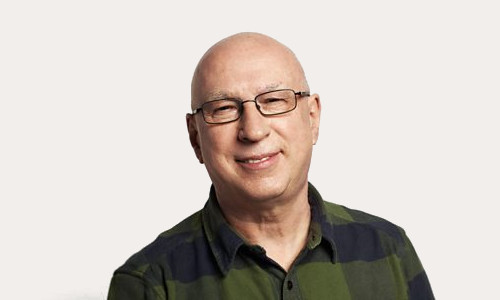 There was a first this morning on Ken Bruce's PopMaster on BBC Radio 2 when contestant Shar Doherty from Glasgow popped the question to her partner Matthew Geddes.
At the end of the quiz, Ken told Shar she'd won a Bluetooth speaker and said she could do thirty seconds of shout-outs.
Shar made the most of the moment by saying: "Hi to my partner Matthew who has been an absolute rock. It's been a tough year and he's been amazing. I can't imagine not being with him and I hope we're still together when we're as old and wrinkly as you are Ken! On that note, I want to say, Matthew, will you marry me?"
Ken said it was the first PopMaster proposal and how lovely it was.
Shar then joked: "There's a Bluetooth speaker in it for you Matthew if you say yes!"
Later on, Ken updated listeners on the proposal, he told them: "Shar Doherty made a live proposal to her other half Matthew during her shout-out at the end of PopMaster.
"It's never happened before. And I'm delighted to say, we've just heard that Matthew said yes. We've got our first PopMaster wedding. I'm just looking at hats as we speak.
"She said she just thought about it on the spur of the moment. She was inspired by hearing Stanley Holloway singing I'm getting married in the morning."
The aptly timed lyrics are from the song Get Me To The Church On Time from the musical My Fair Lady which was played between contestants in the quiz.
"That makes us think we have to think quite carefully about our song choices on this programme if we're having such a strong influence on people," Ken joked. "Better avoid Dell Shannon singing Runaway, Tammy Wynette's D-I-V-O-R-C-E and Fred Astaire's Change Partners."
He also added: "PopMaster has brought us excitement, competitiveness and intelligence – now it's given us romance as well. Many congratulations to Shar and Matthew!"
Our very first PopMaster proposal! ??

Listener Shar joined @RealKenBruce and had a special shout out for her partner, Matthew. ❤️ Hear it in full on the PopMaster podcast: https://t.co/SuUONDNAUc pic.twitter.com/JEdyWxbbLy

— BBC Radio 2 (@BBCRadio2) January 29, 2021