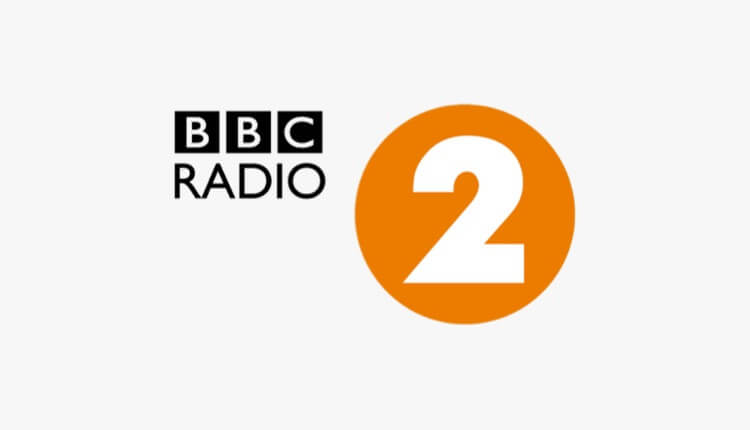 Programmes from BBC Radio 2 this winter include a search for the all-time favourite song from a musical, Dr Rangan Chatterjee launching a new show, Cat Deeley making her debut, the Radio 2 Book Club moving to the Steve Wright show and Vanessa Feltz starting an hour earlier.
The station has launched a listener vote to find the all-time favourite song from a musical, which runs until 11 January. The results will feature in a special weekend of programming and a Top 20 countdown of the vote will be revealed by Elaine Paige in her show on Sunday 31 January.
Elaine Paige says: "Like me, millions of Radio 2's listeners are huge fans of musicals – whether on stage or screen – so please get voting for your favourite song and I can't wait to play the Top 20 on my show, Elaine Paige On Sunday, in January!"
Doctor, bestselling author, presenter and podcaster Dr Rangan Chatterjee will launch his new show of inspirational conversations and positive music in January, Sundays, 10pm-midnight. He says: "I'm thrilled to be joining the Radio 2 family. In my brand new show I'm hoping to bring some wonderful well-being, calmness, great guests and the best music to Sunday nights as we all prepare for the week ahead.
"2020 has been such a challenging year for us all, so I'm looking forward to speaking to, and hearing from, the Radio 2 audience about how they live their lives, as well as giving them help and support on how they can have a happier and healthier 2021."
From 2 January Cat Deeley begins her new Saturday Morning show and Jack Savoretti's Music Without Borders also launches from 9pm – 10pm.
Top Brass returns to Radio 2 on Sunday nights from 3 January and from Monday 4 January, the Early Show hosted by Vanessa Feltz is extended by an hour, to run from 4am – 6.30am.
Vanessa says: "When Radio 2 asked me to extend my show I was thrilled! It's a real privilege to spend such intimate time with the UK's early birds – and they continue to fascinate and astound us with their messages.
"We're particularly delighted to accompany our superstar key workers with many more fascinating Words of the Day and dazzling Jolly Good Fellows!"
The Radio 2 Book Club will move to Steve Wright In The Afternoon, he says: "Books have boomed in lockdown, with thousands of people rediscovering the joy of reading, so it's great news that the Radio 2 Book Club will move to afternoons where it will get the full bells and whistles Big Show treatment!"
In February, Barry Humphries returns with his fifth four-part series of his vintage music show and as part of the BBC's Winter Comedy Season, Radio 2's Winter Funny Fortnight will feature a variety of new pilots.
Helen Thomas, Head of Radio 2, says: "This winter, we're looking forward to keeping our listeners warm with a treasure trove of gems, providing a distinctive and diverse range of programming for early 2021. From Dr Rangan Chatterjee teaching us how to live a calmer, healthier life, to taking a journey in Music Without Borders with the wonderful Jack Savoretti, and shows with Cat Deeley, Shirley Ballas and Barry Humphries, Radio 2 has something for everyone."