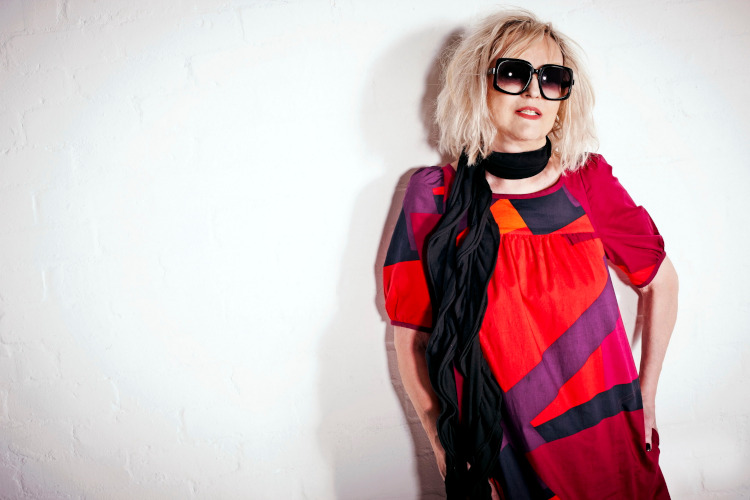 (C)BBC - Photographer: David Venni
There's a lot going on this Christmas on BBC Radio 2 with big names lined-up to present programmes including Dolly Parton, Gary Barlow, Joe Wicks, Toni Braxton, Steps and Sophie Ellis-Bextor.
On Sunday 20 December at 9pm you can hear Annie-versary: Zoe Ball Celebrates Five Decades Of Annie Nightingale, where the pair discuss Annie's remarkable career.
Zoe refers to her friend Annie as 'a respected pioneer' and introduces her with Annie's familiar "Hey hi hello".
At the age of 80, Annie has clocked up an unmatched 50 years at Radio 1, so has a lot to talk about and many stories to tell.
In this special programme she reveals how she could have ended up, the group that was a big influence on her in her early days and the moment she realised what she really wanted to do.
Through the years Annie became friends with many of the people whose music she championed including Marc Bolan, David Bowie and Dusty Springfield. She talks of the time she received an unexpected call while on air the day John Lennon died and reveals the piece of advice a TV producer once gave her that she's never forgotten.
Other highlights on Radio 2 over the festive period include Dolly Parton talking with Claudia Winkleman from Nashville about her life and career through Christmas memories, Gary Barlow talks to Barry Gibb from his home in Miami and Joe Wicks speaks with a host of names including Matt Lucas, Jamie Oliver, Tim Burgess and Mel C.
After presenting Sounds Of The 90s on I Have A Dream Day, Toni Braxton returns to host an R&B party, Steps will be playing some of their favourite songs as they talk about their goals for 2021 and on New Year's Eve, expect to hear some cracking tunes in Sophie Ellis-Bextor's Kitchen Disco.