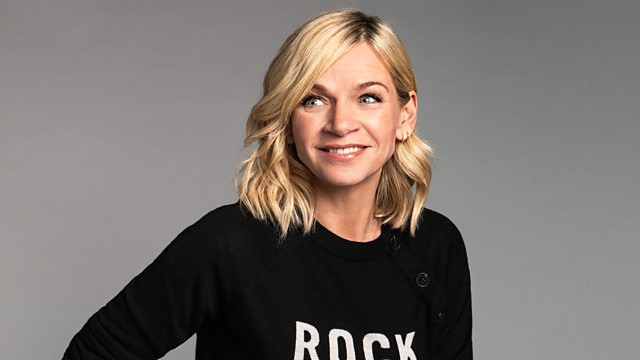 It's reported that Zoe Ball will ask for a pay cut in her next round of contract negotiations which are due to begin soon.
According to The Sun, the Radio 2 Breakfast Show host feels "uncomfortable" with the wage rise of around £1m she received last time.
Zoe was revealed as the BBC's new top earner in the Corporation's annual pay report.
A BBC source told The Sun: "Zoe was given a very big pay rise when she took on the job because the gender pay row at the BBC was raging and she was replacing a man on a big wage in a high-profile job.
"She has always been thankful for the wage she earns, and she does work very hard, getting up at 4am daily and putting in long hours.
"But in the current climate, and during a pandemic, she has felt increasingly uncomfortable about how much she earns so has requested that it is reduced."
Zoe's Radio 2 Breakfast Show is the most listened to show on the radio, but it has lost some listeners since she took over from Chris Evans last year.
She also presents Strictly's It Takes Two on BBC Two and is thought to be starting negotiations soon for a new deal starting in January.